How to Conquer the World - 5 Financial Strategies for Savvy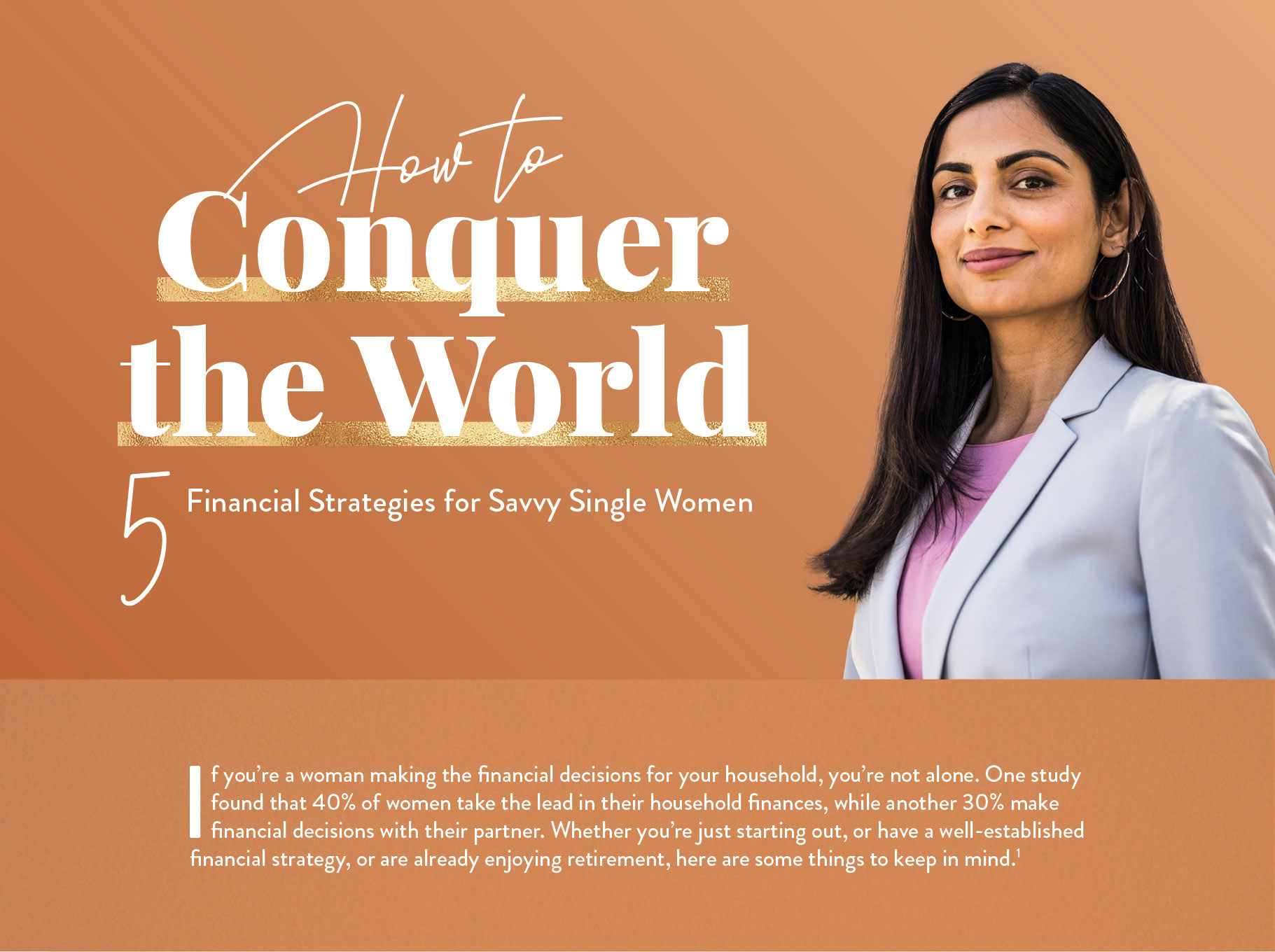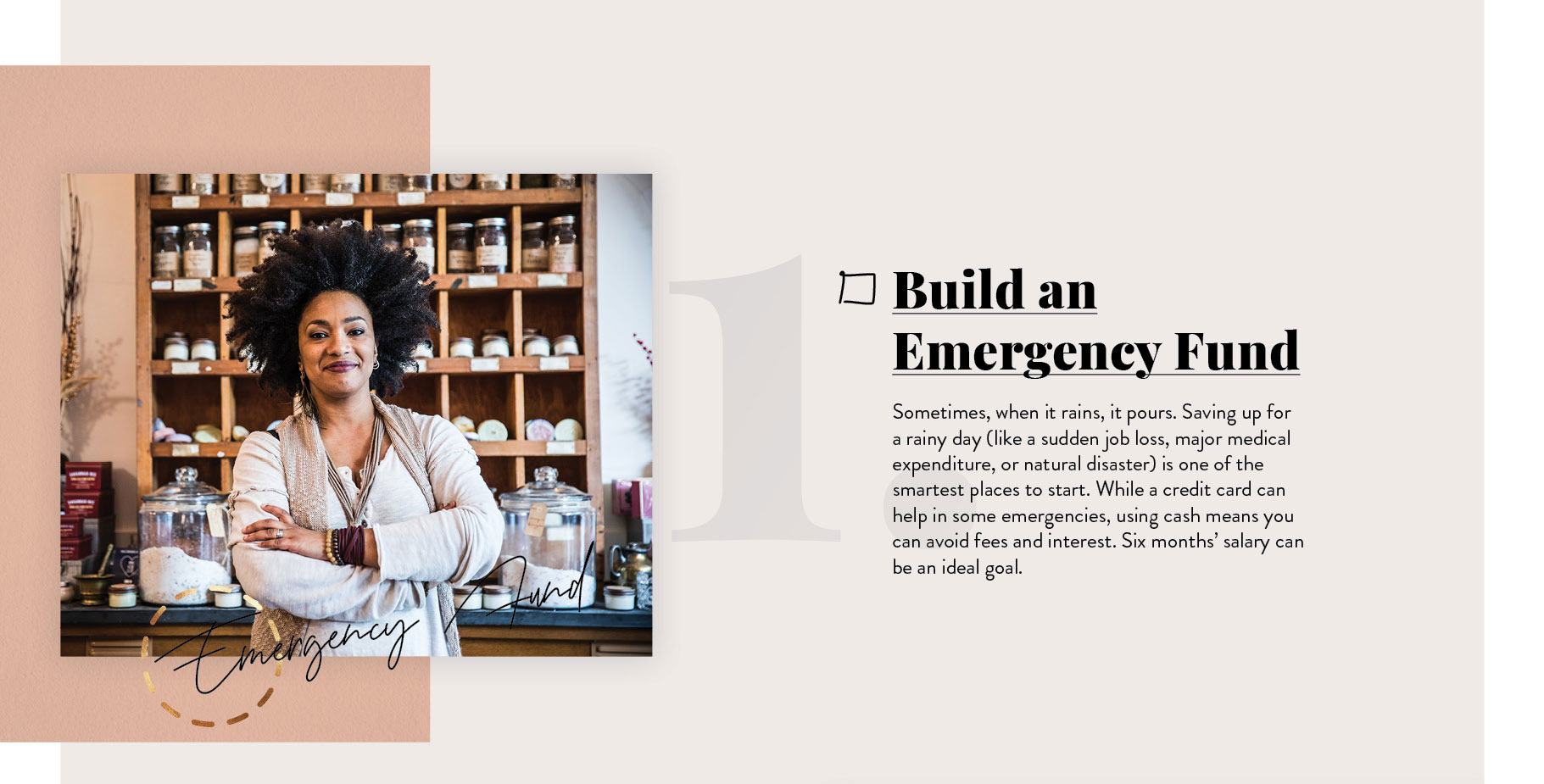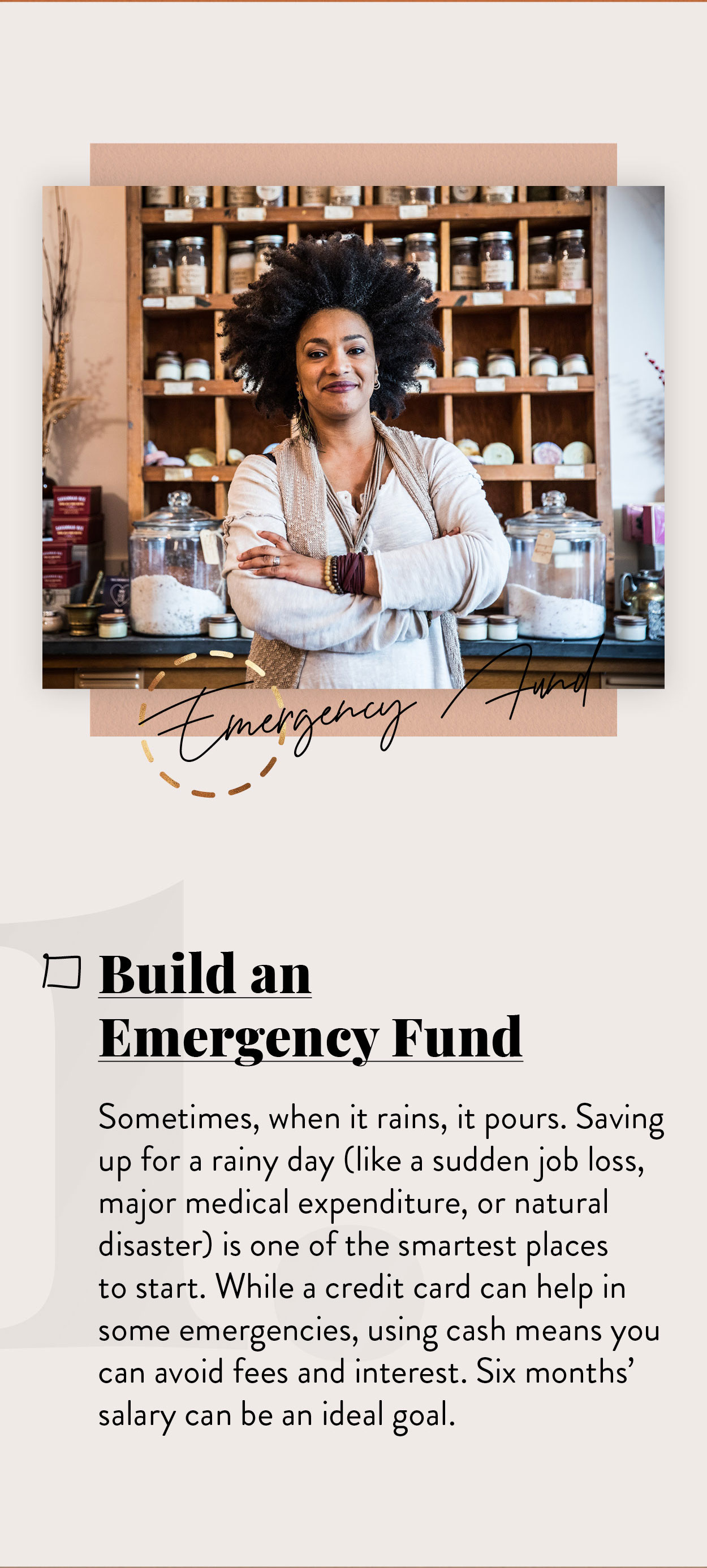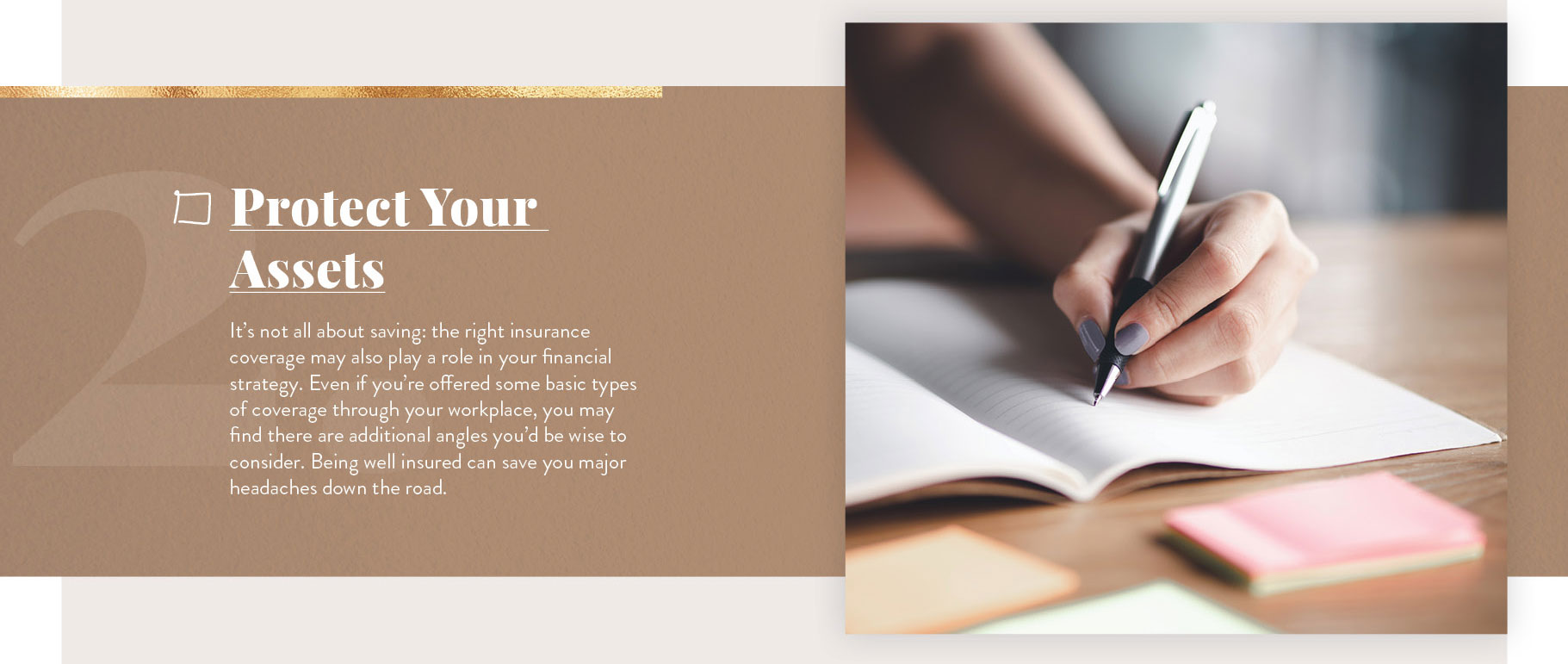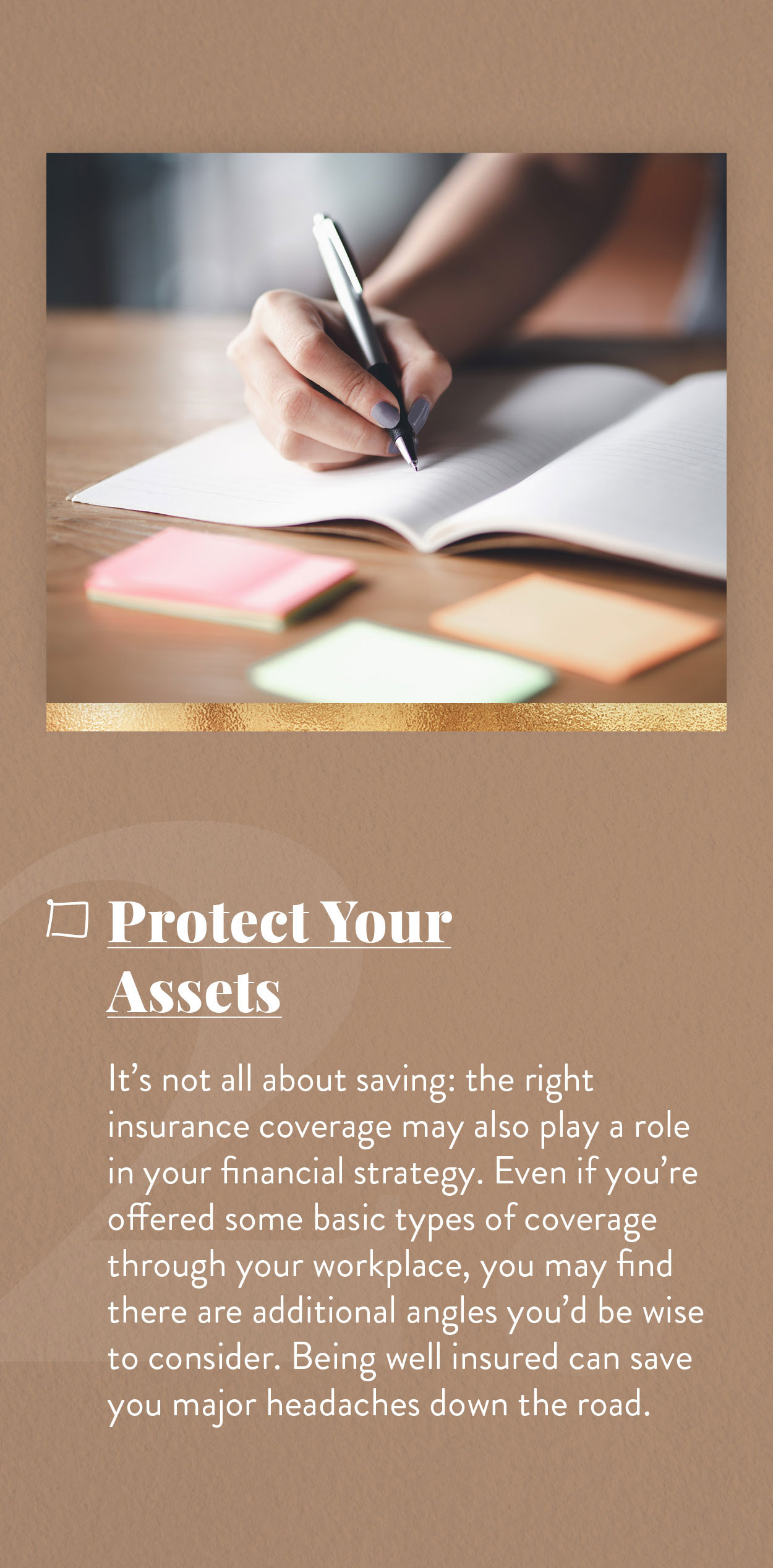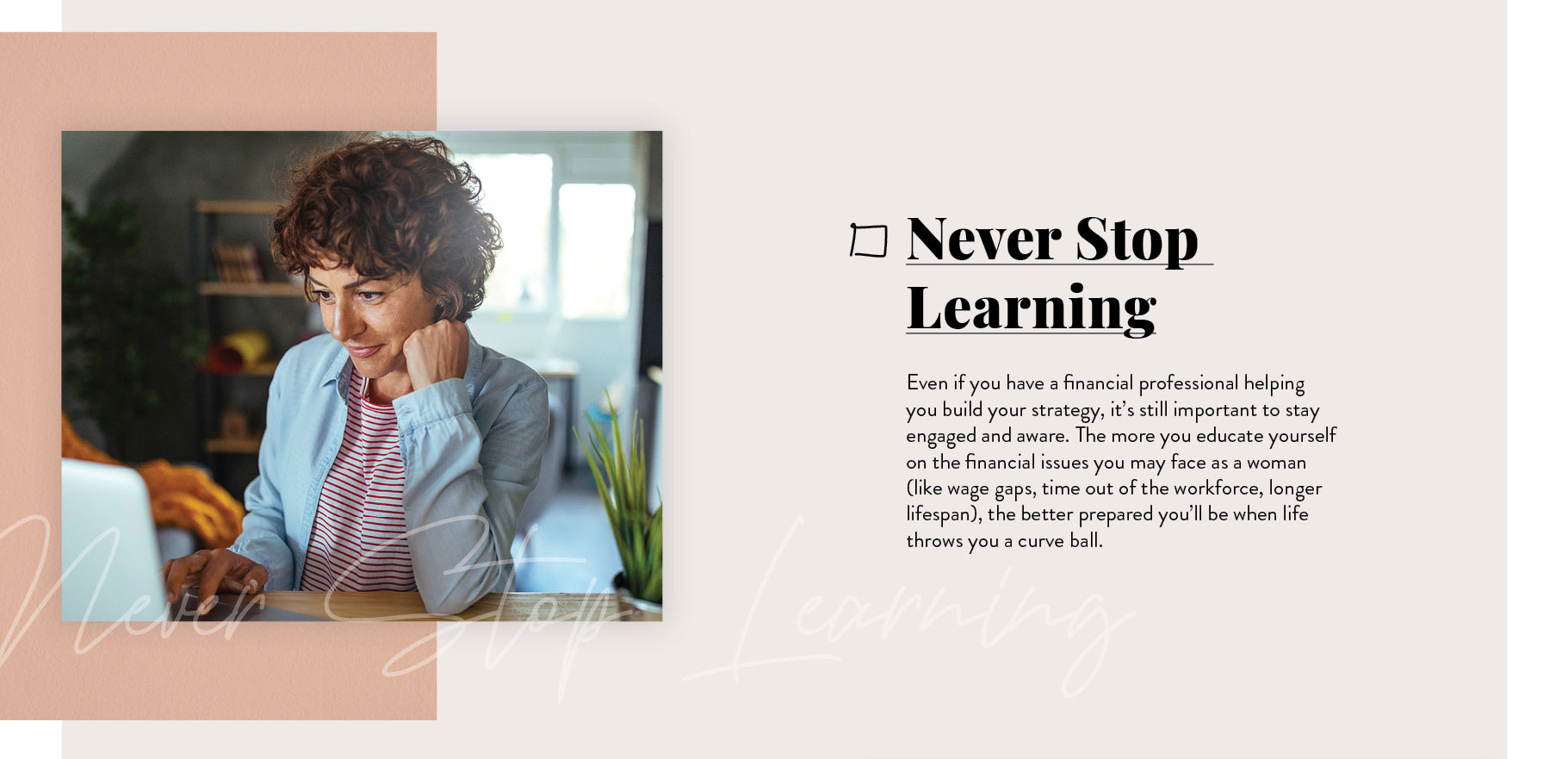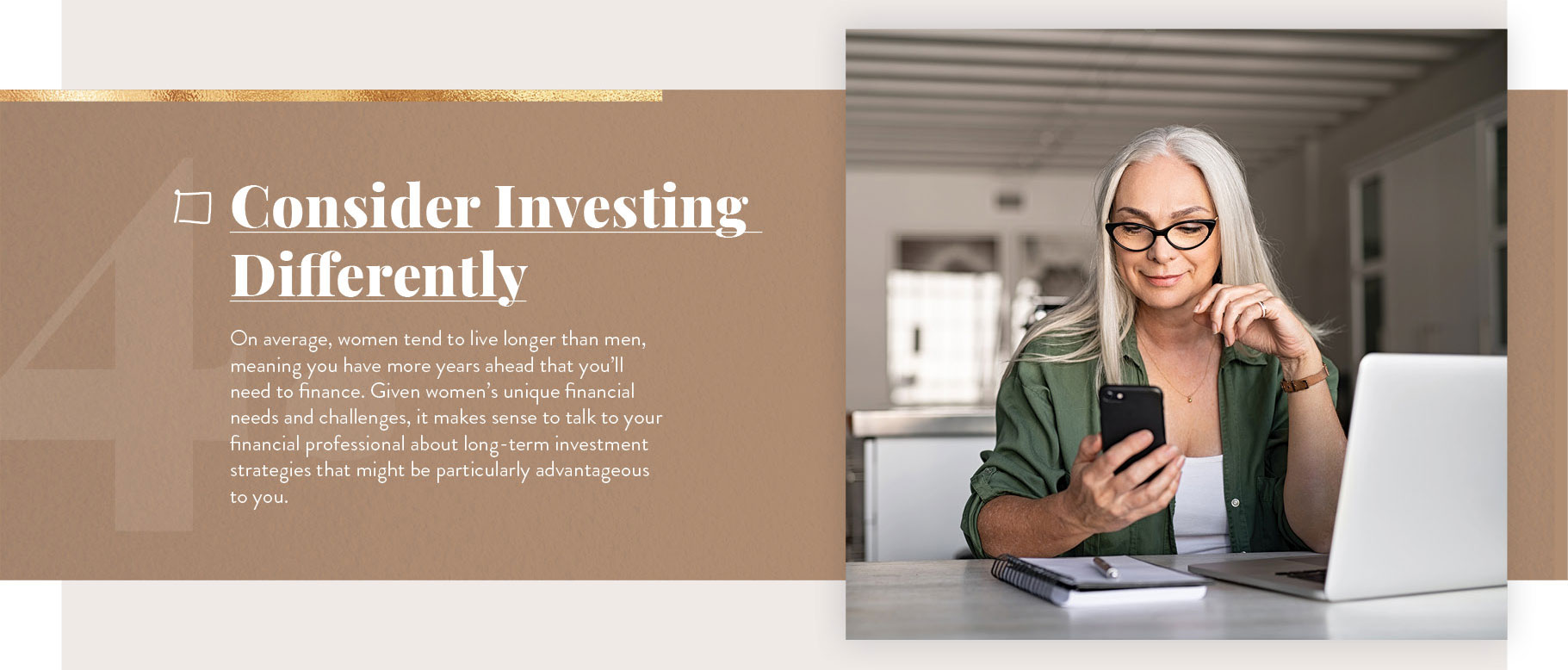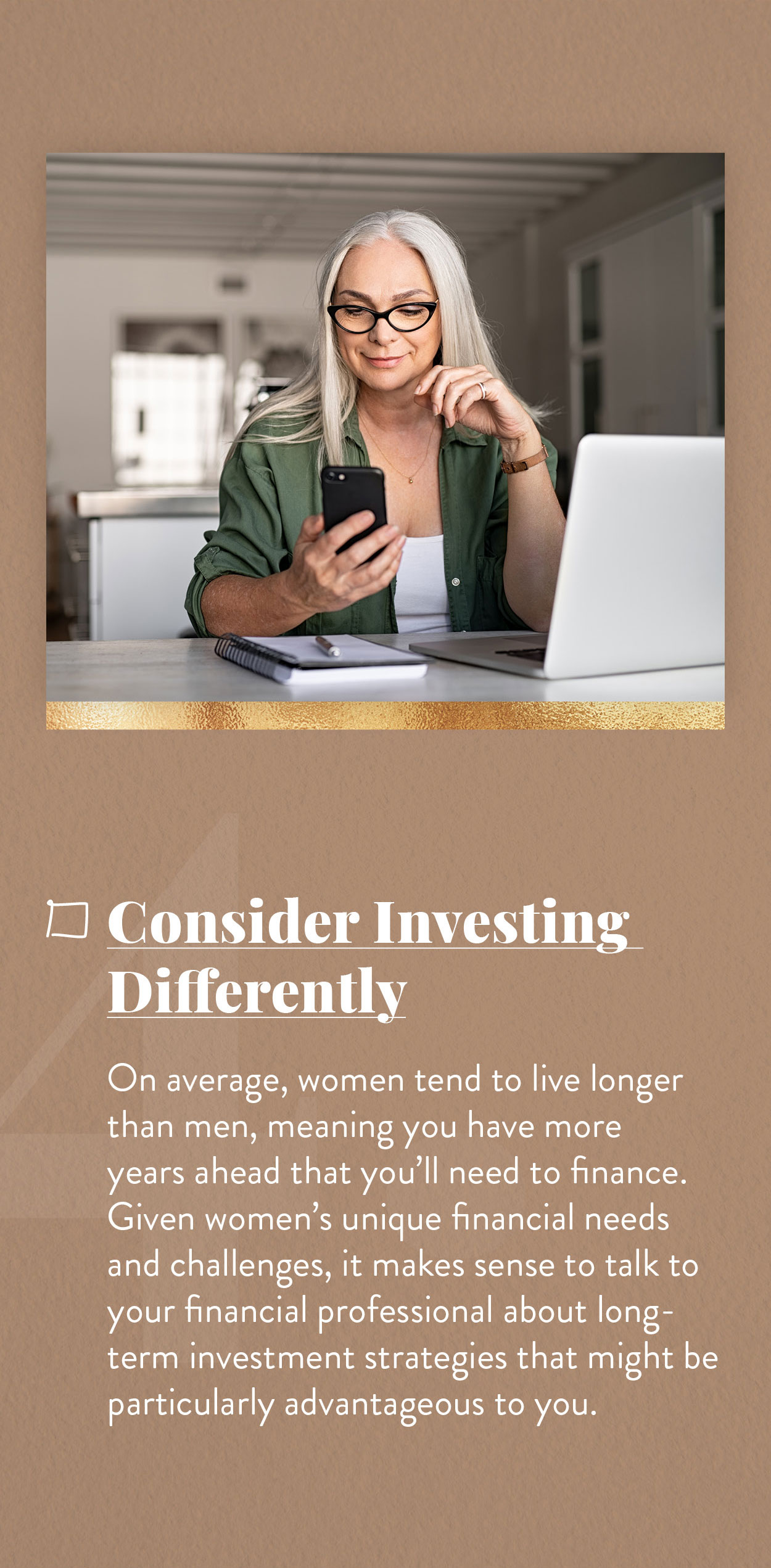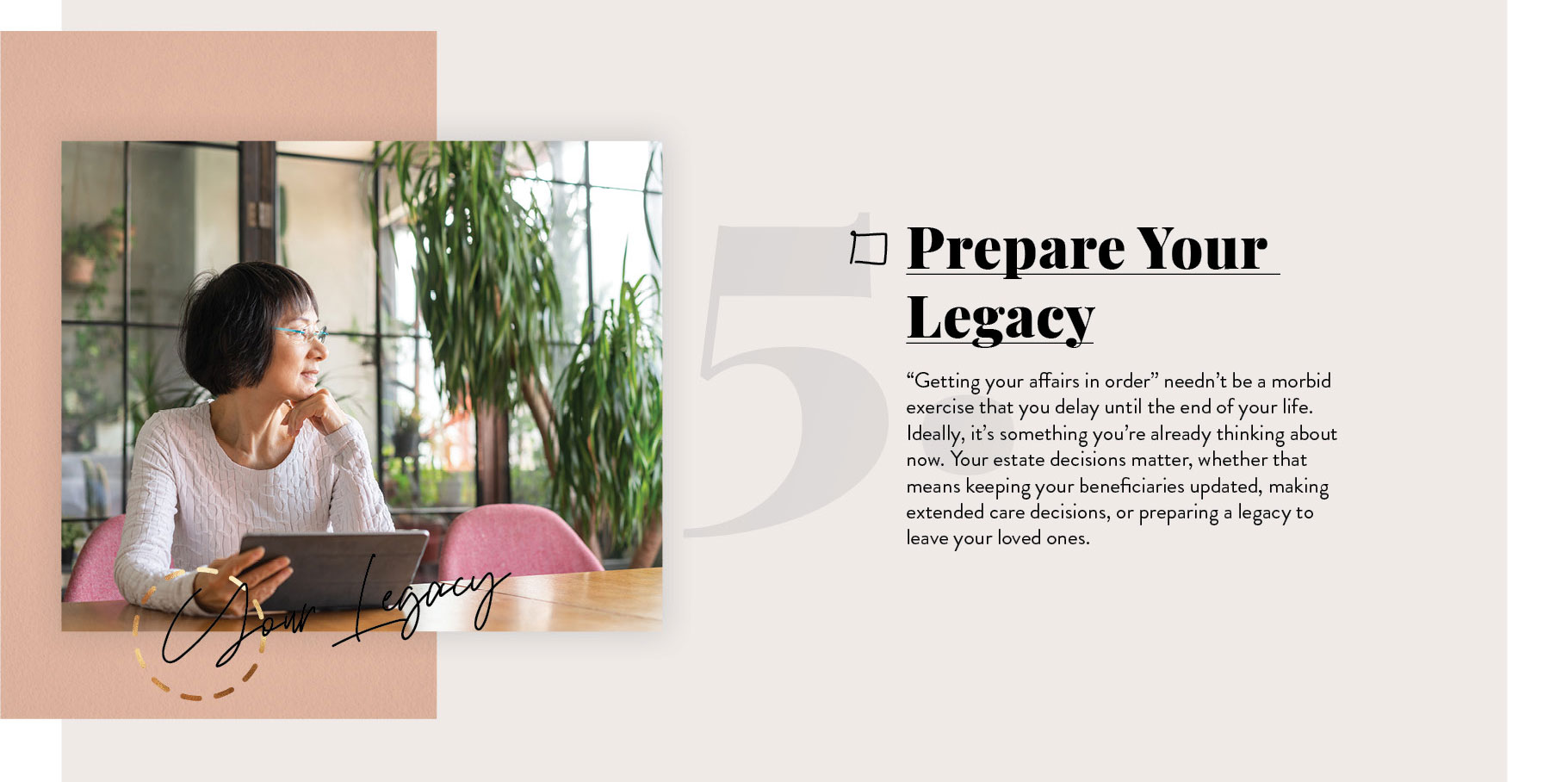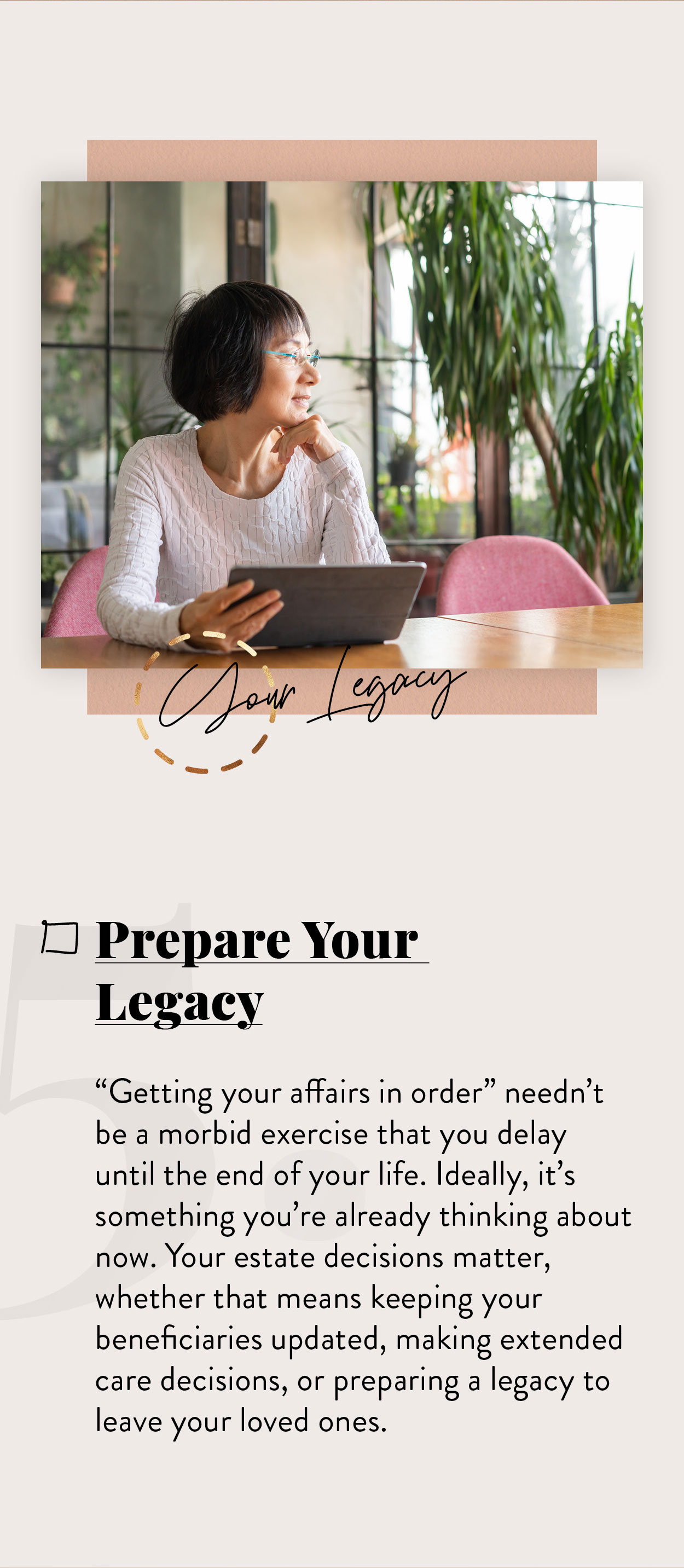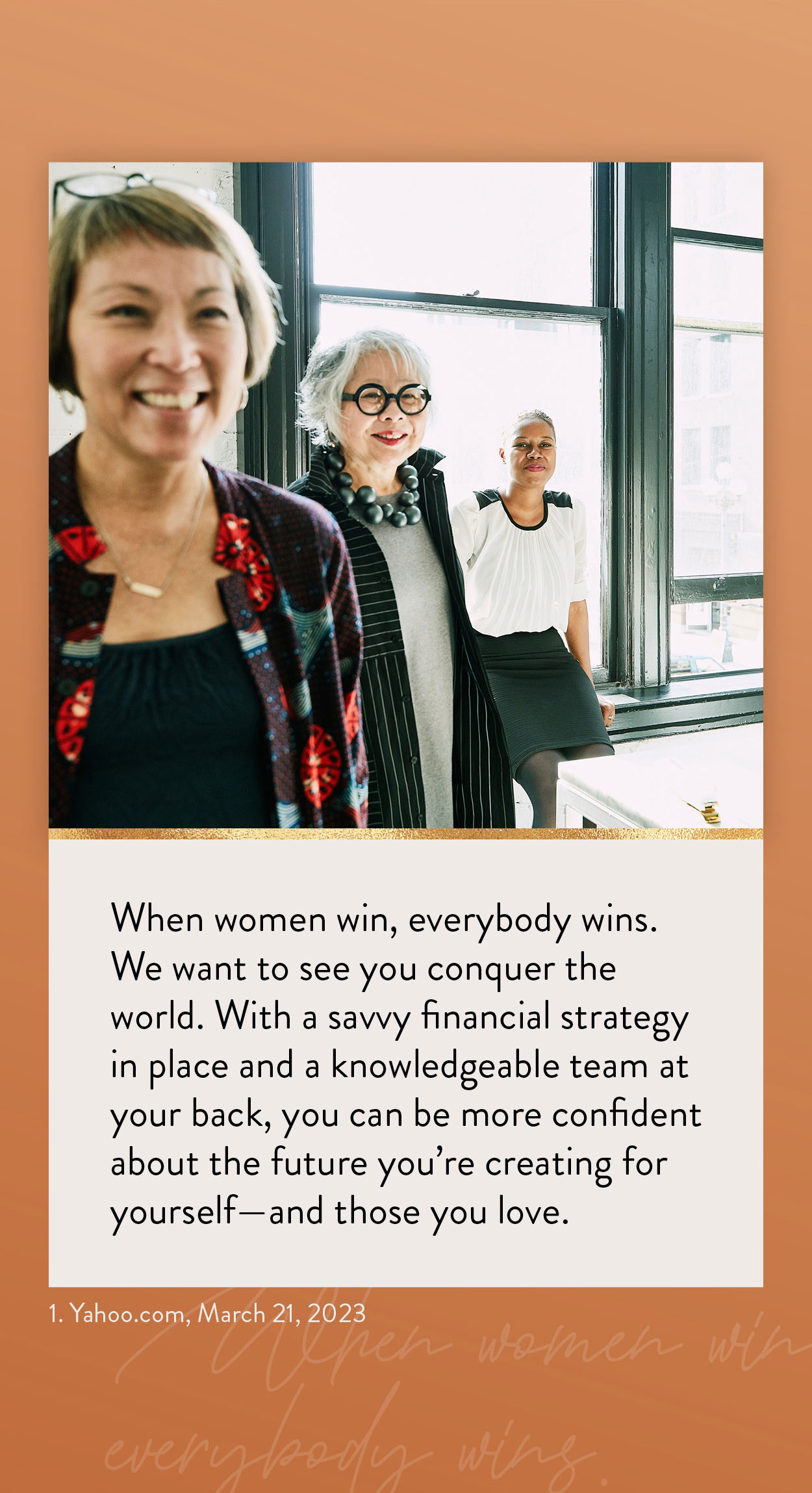 Related Content
Each year hundreds of children die or are injured in pool accidents. By taking seven steps, you can keep your pool safe.
The federal government requires deceased individuals to file a final income tax return.
Many travel-loving millennials run up high credit card debt. Here are some ways to avoid travel credit trap.