Data Thieves from Outer Space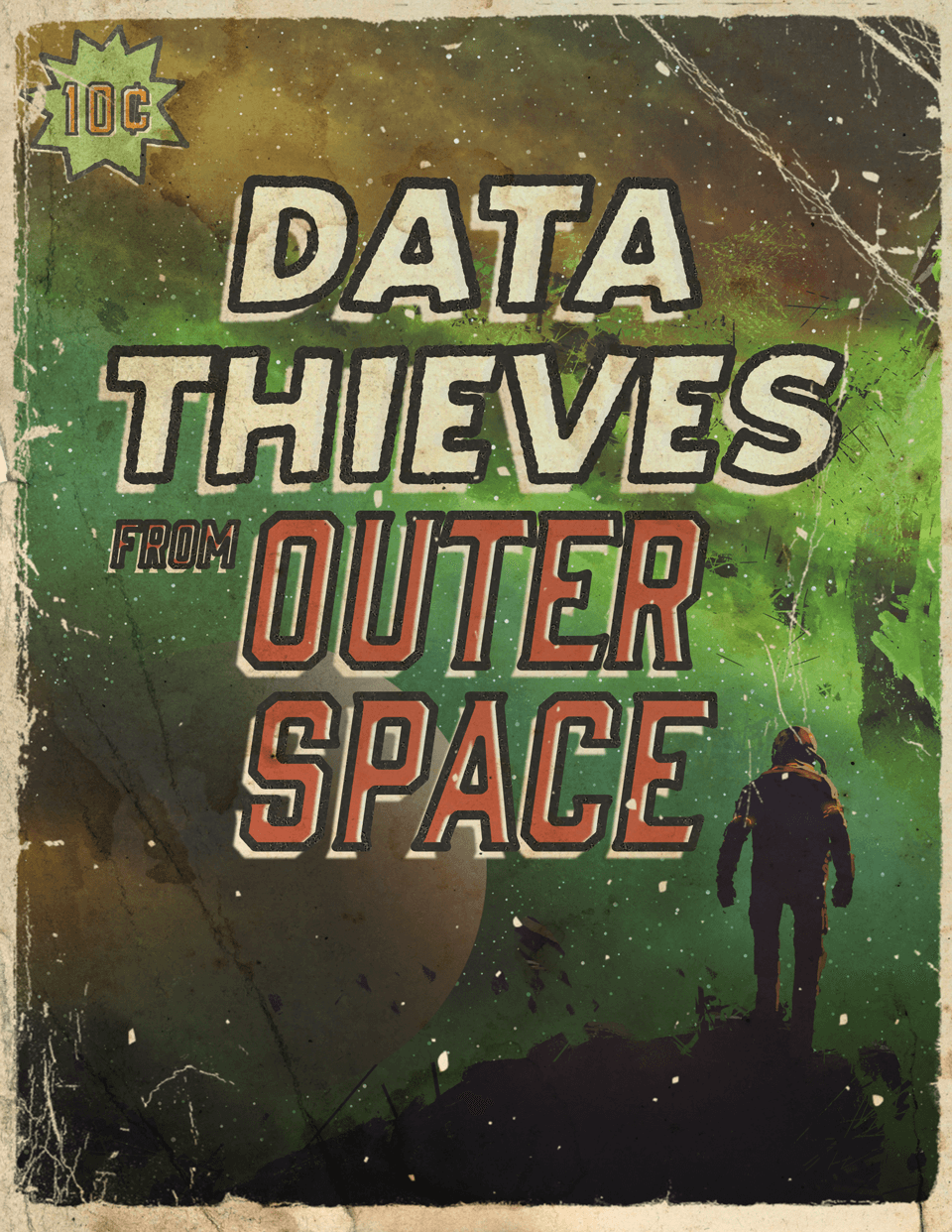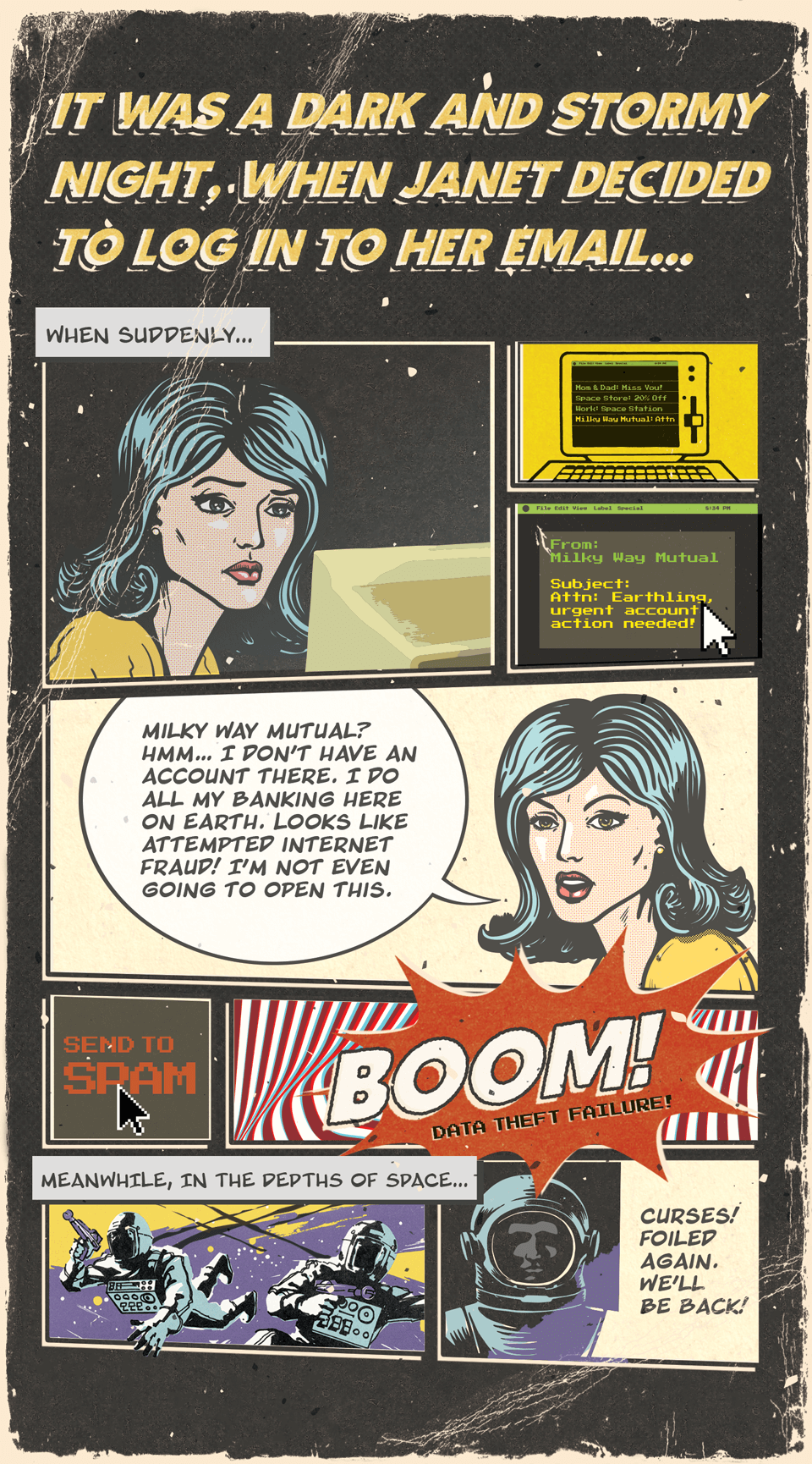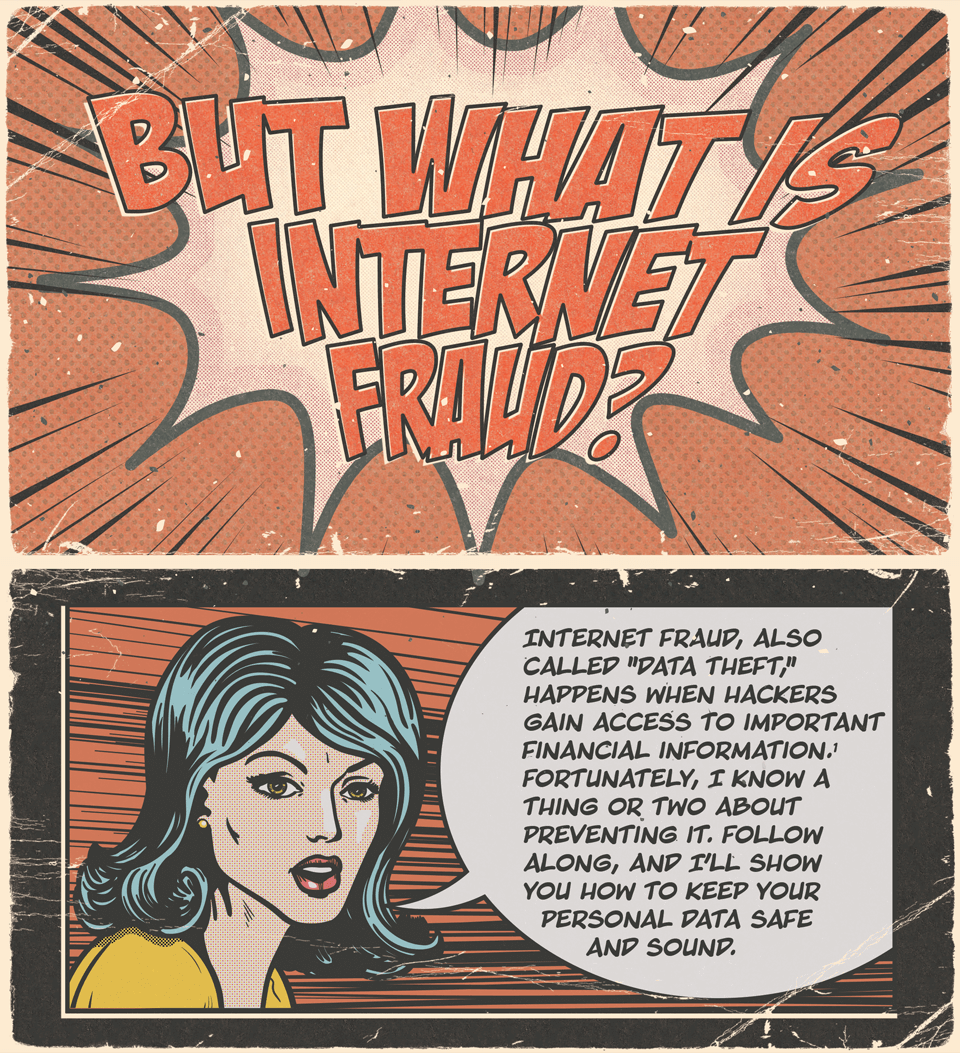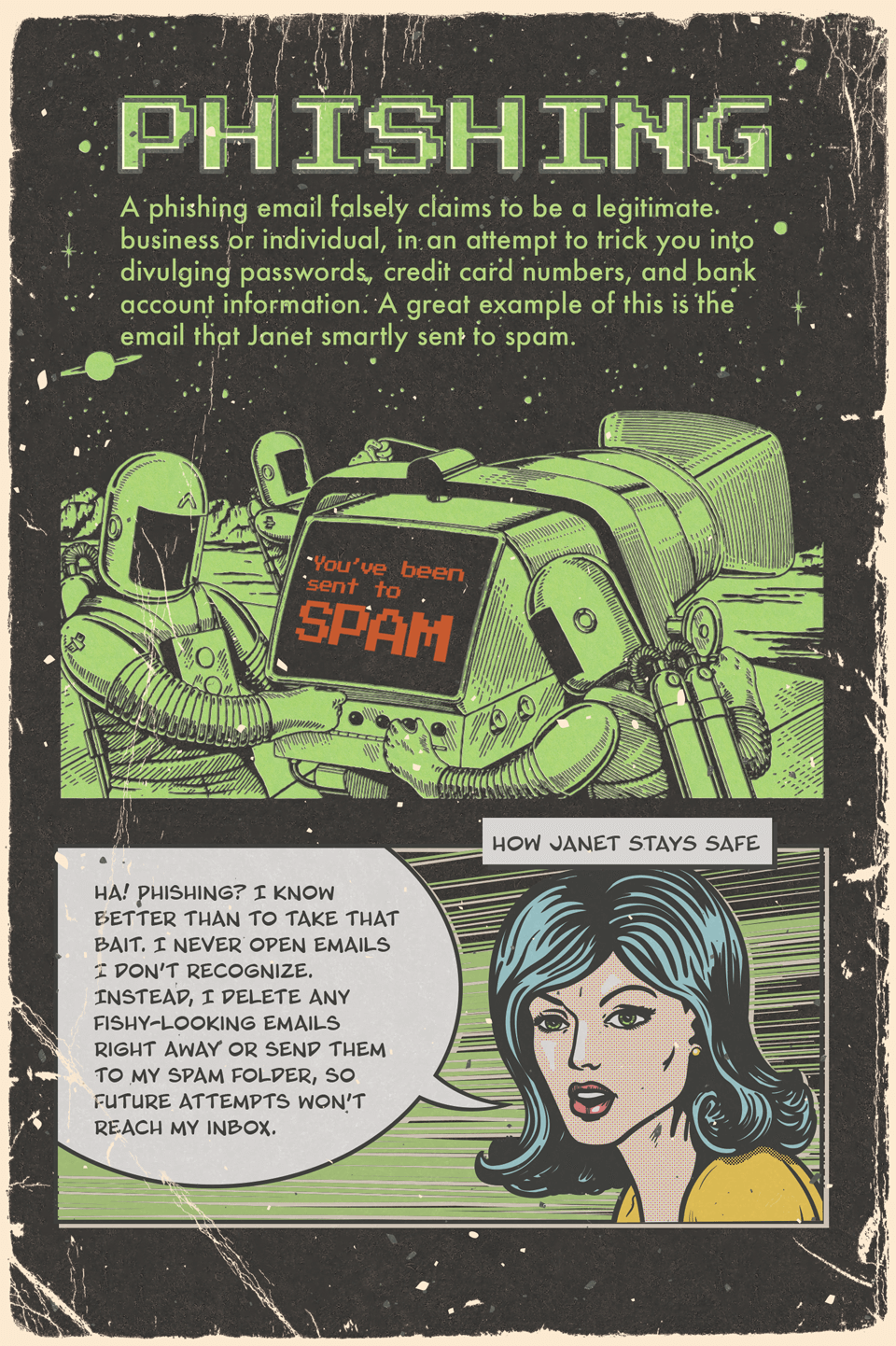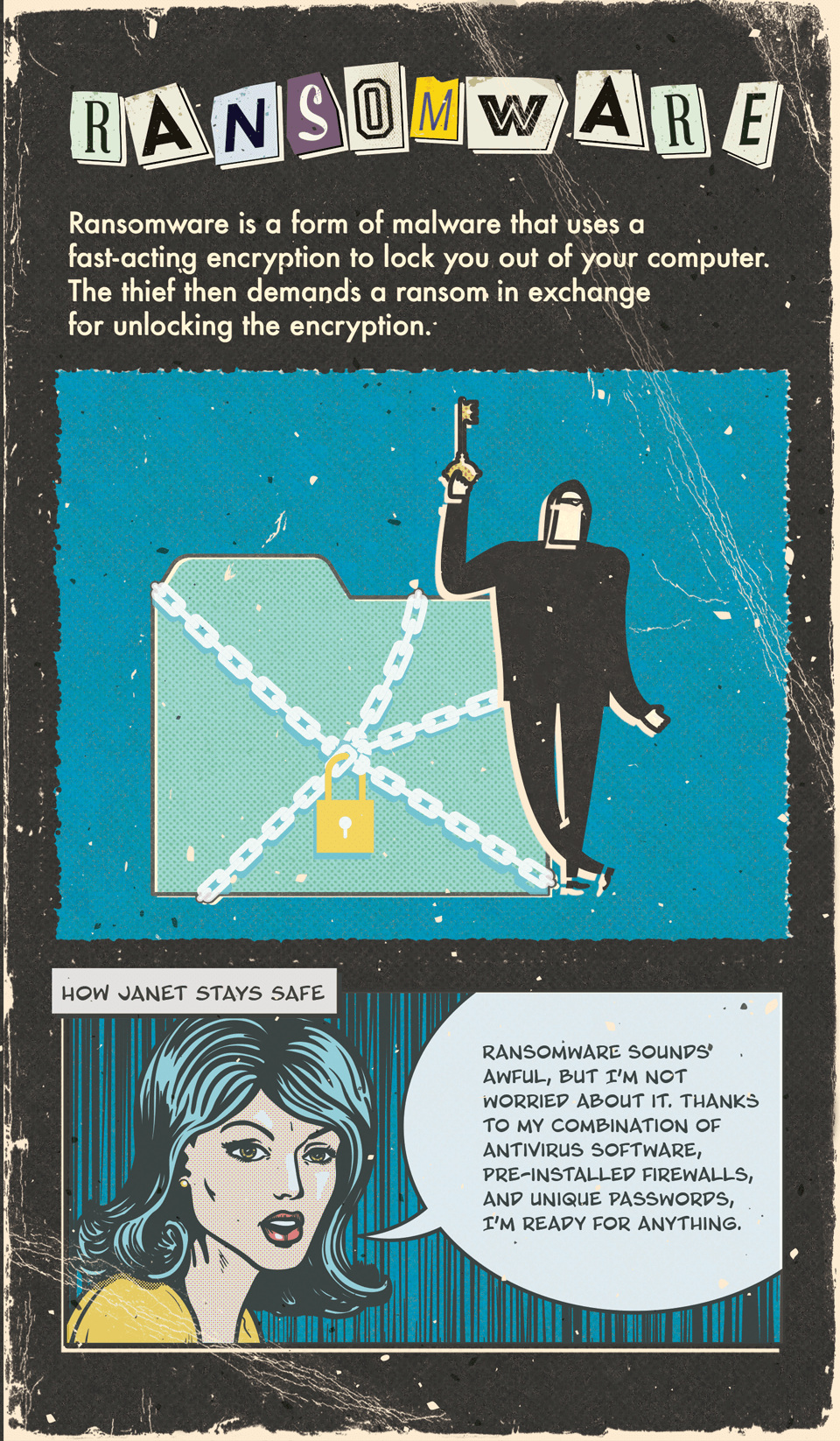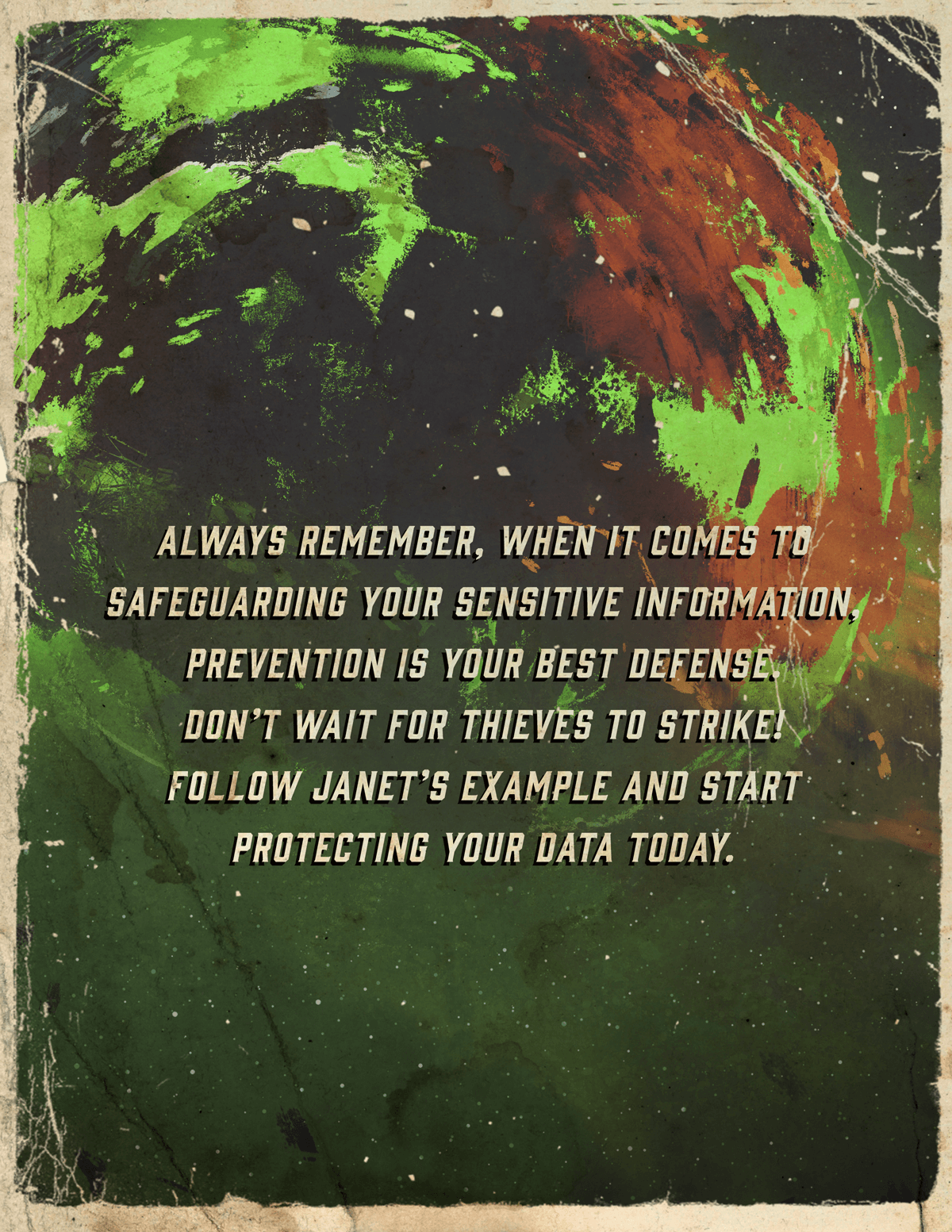 Related Content
When it comes to managing your personal finances, there's plenty of complex advice out there. But often, simpler is better.
Sometimes navigating your finances can feel like swimming against the tide, but with some financial wellness goals to keep you afloat, you can keep swimming until you reach calmer waters.
This helpful infographic will define bull and bear markets, as well as give a historical overview.