Buying a Vacation Home? 5 Questions to Consider First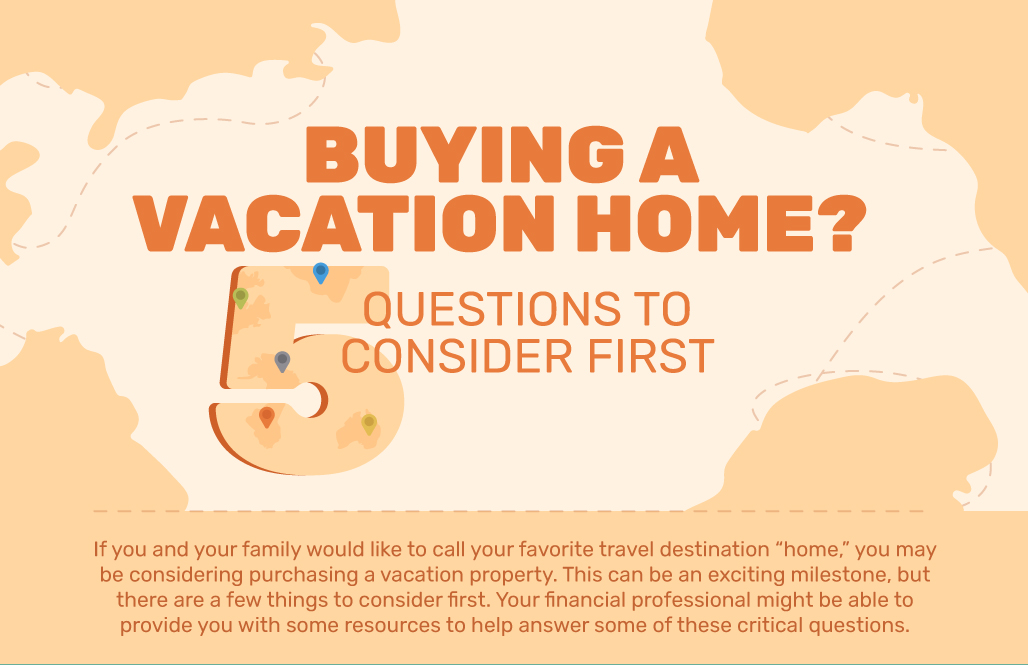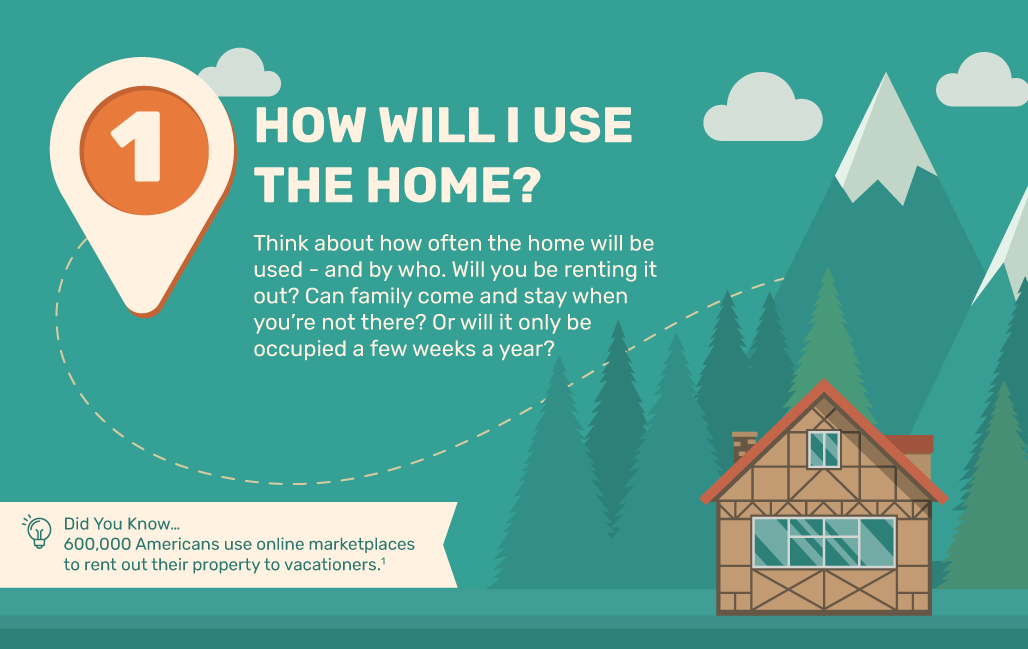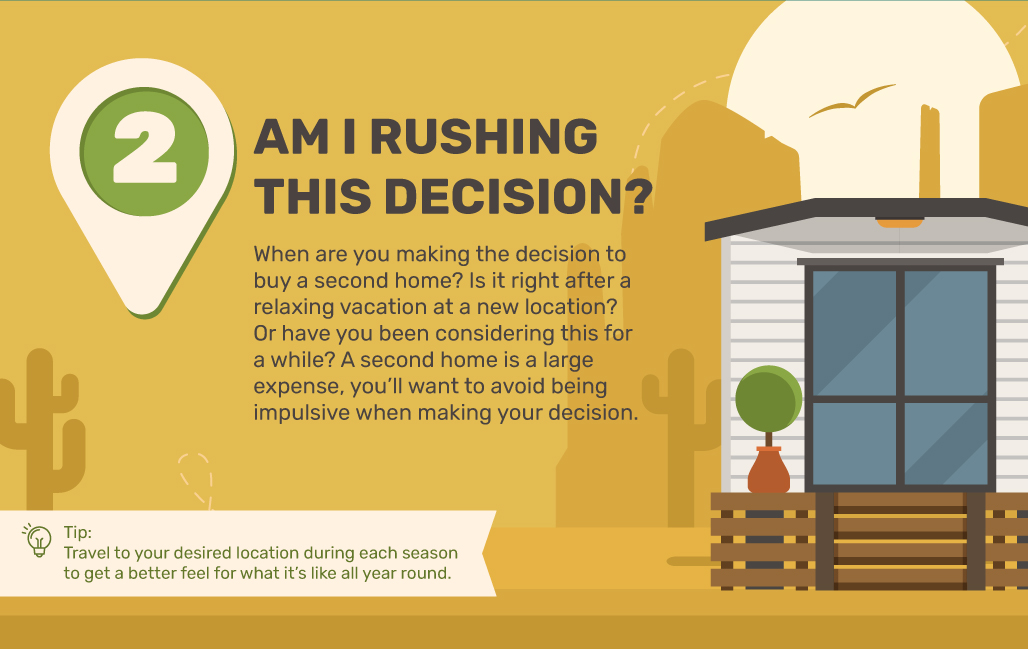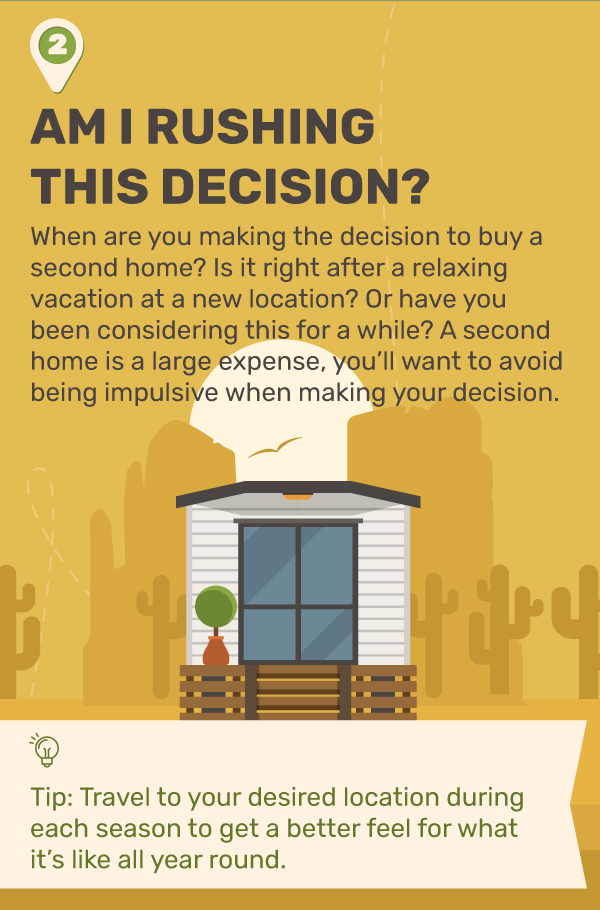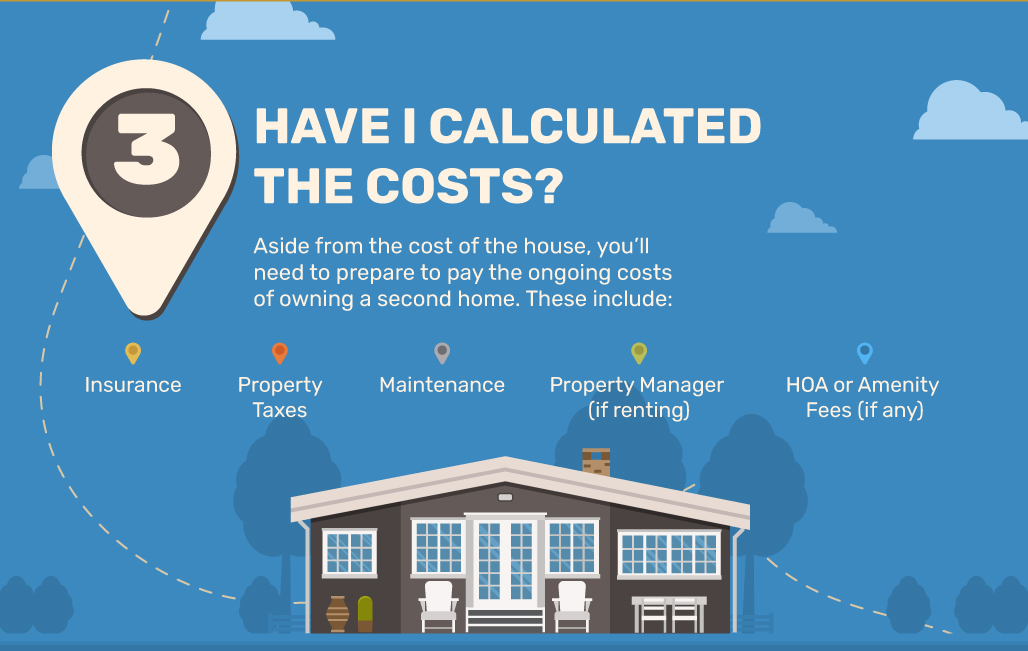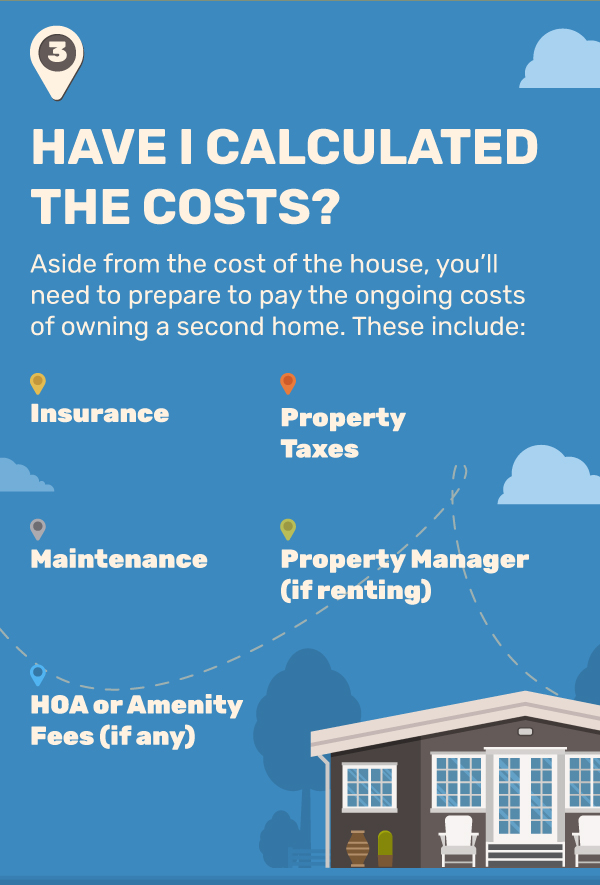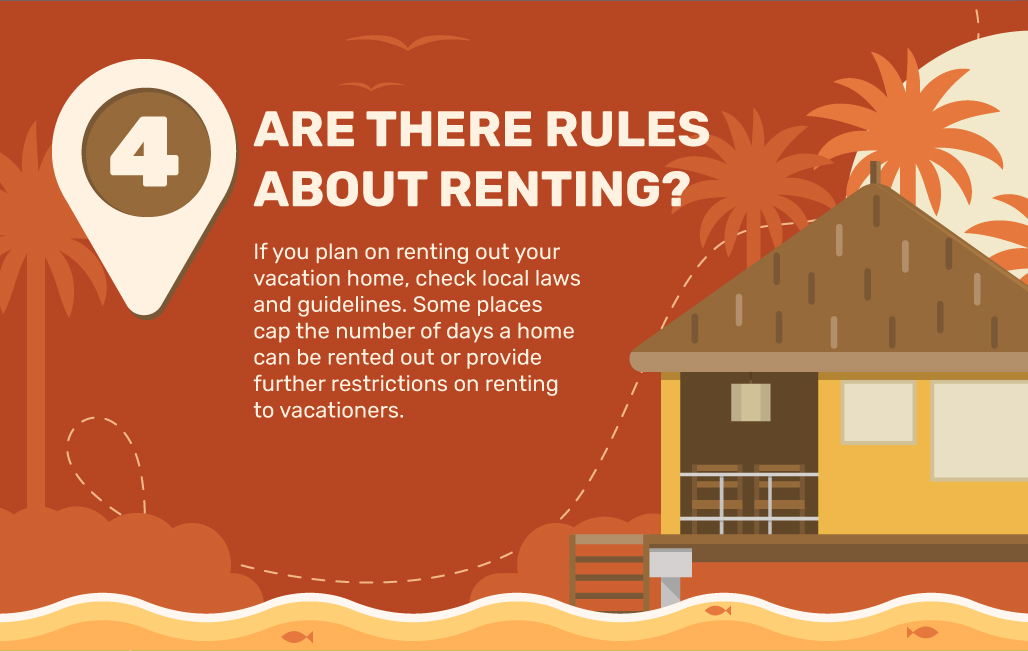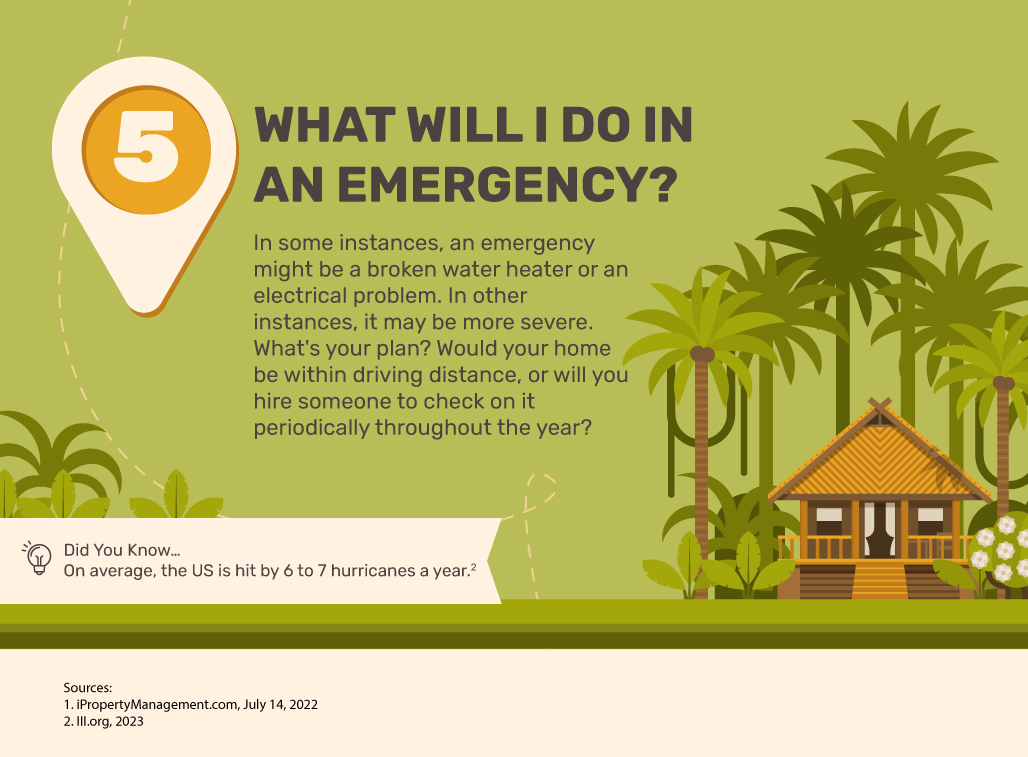 Related Content
What's your most pressing priority right now? This interactive guide will walk you through the process of assessing your business priorities and provide actionable insights to bring them to fruition. You can also take the self-assessment to help you get started on planning your next steps.
As a business owner, you have many opportunities to generate tax deductions throughout the year.
Pundits go on and on about how "terrible" or "wonderful" annuities are, but they never talk about whether annuities are right.