Six Surprising Facts About Retirement Confidence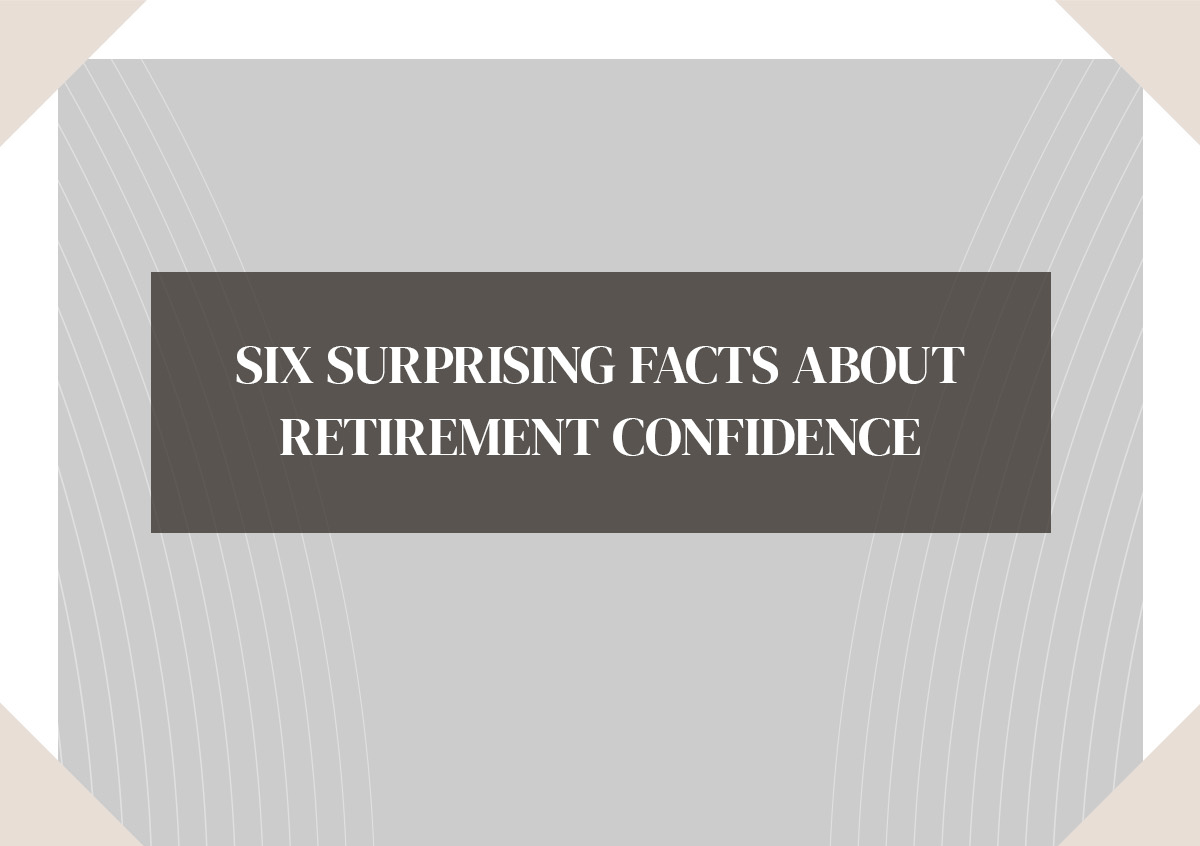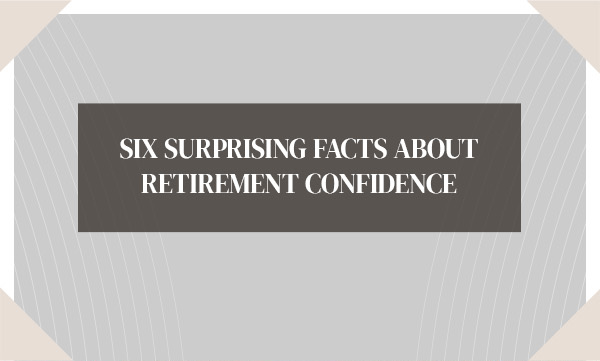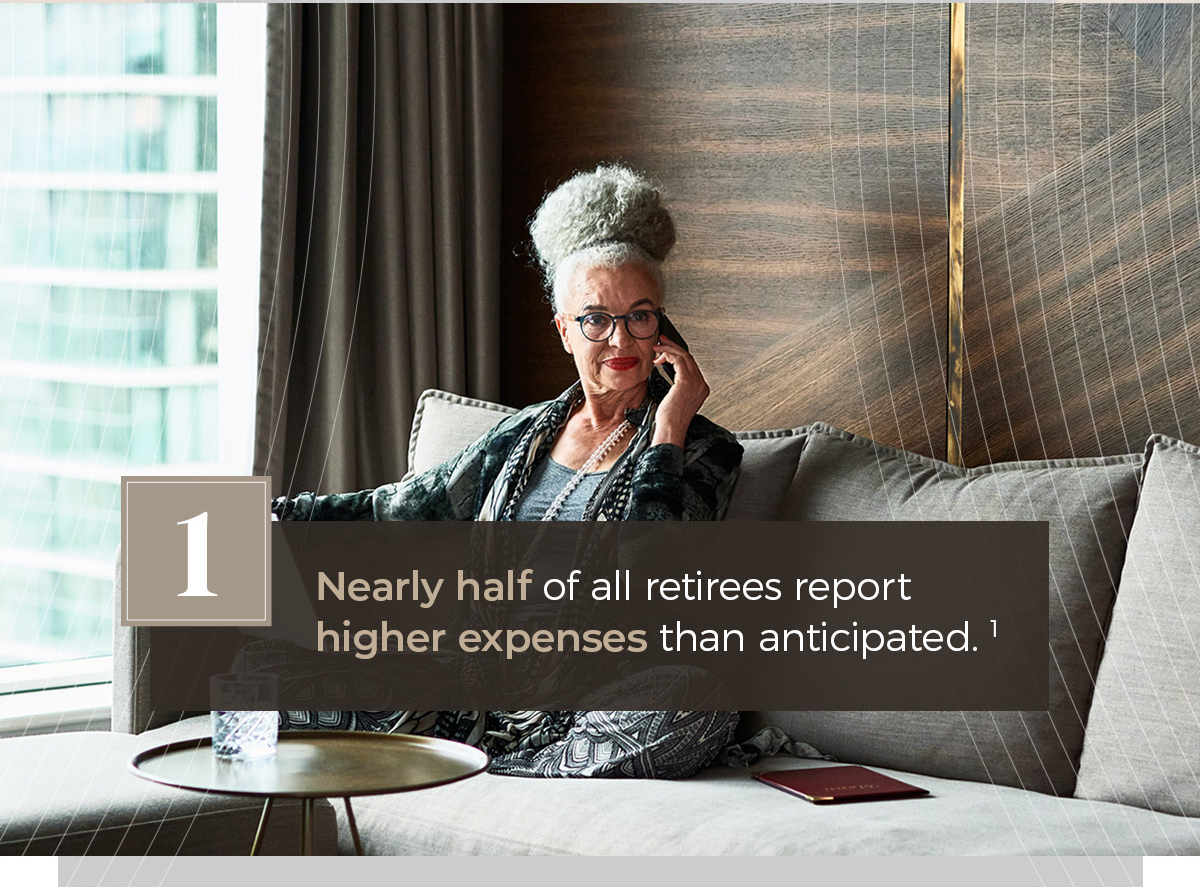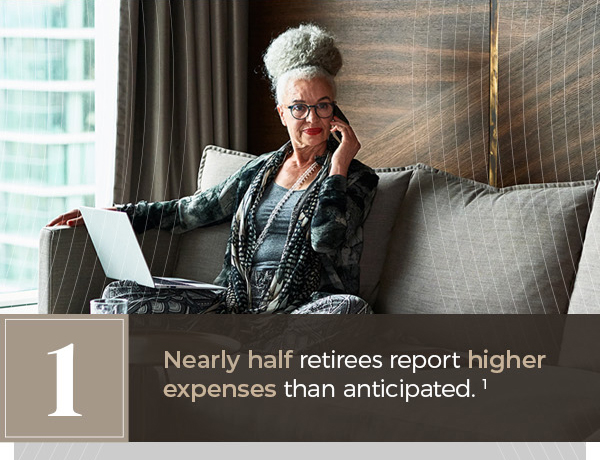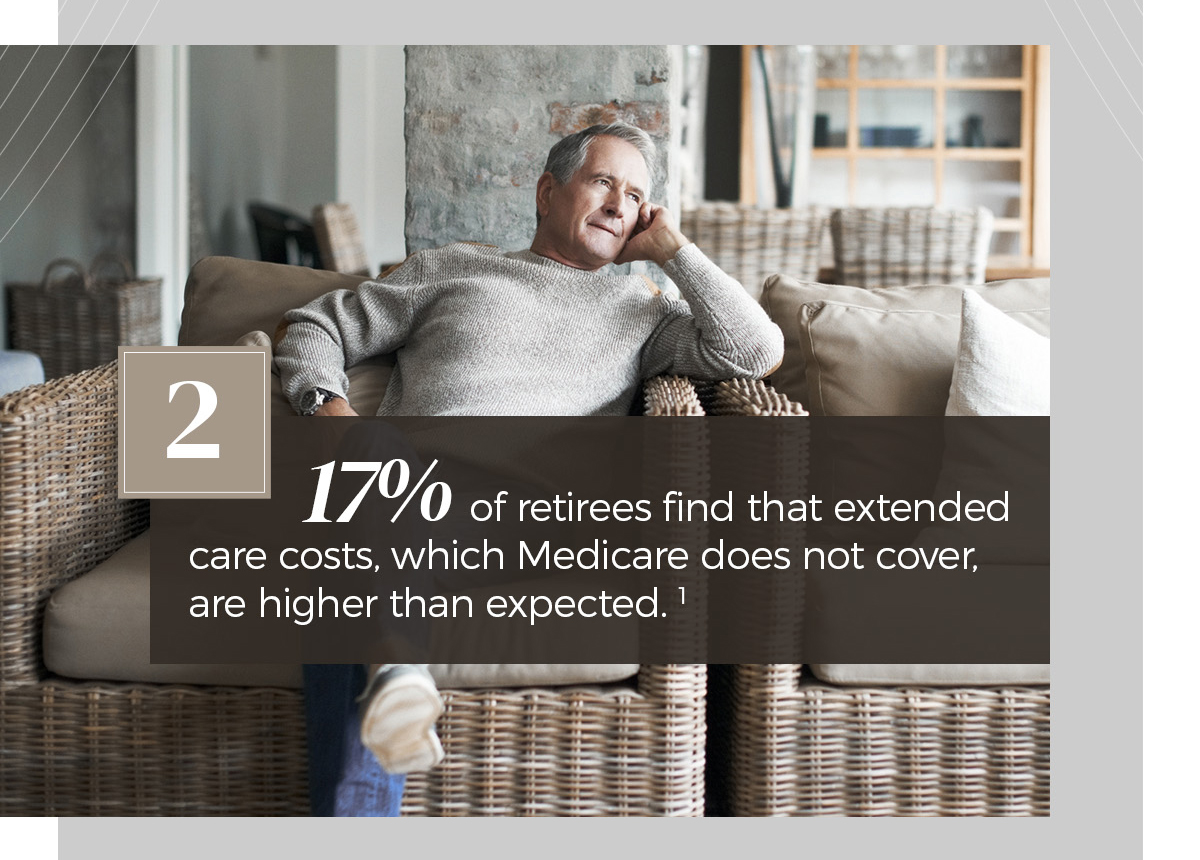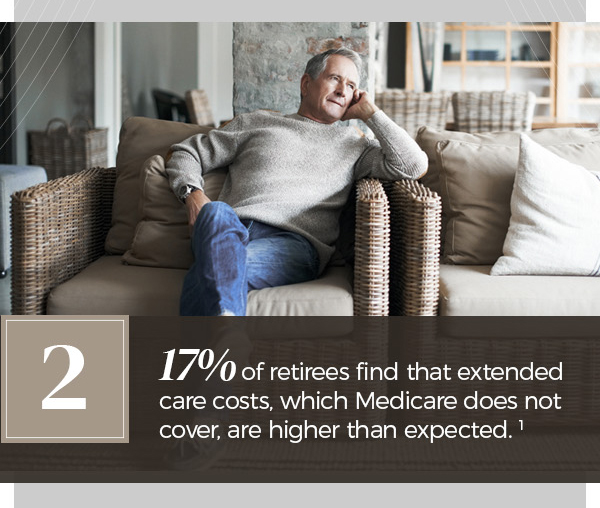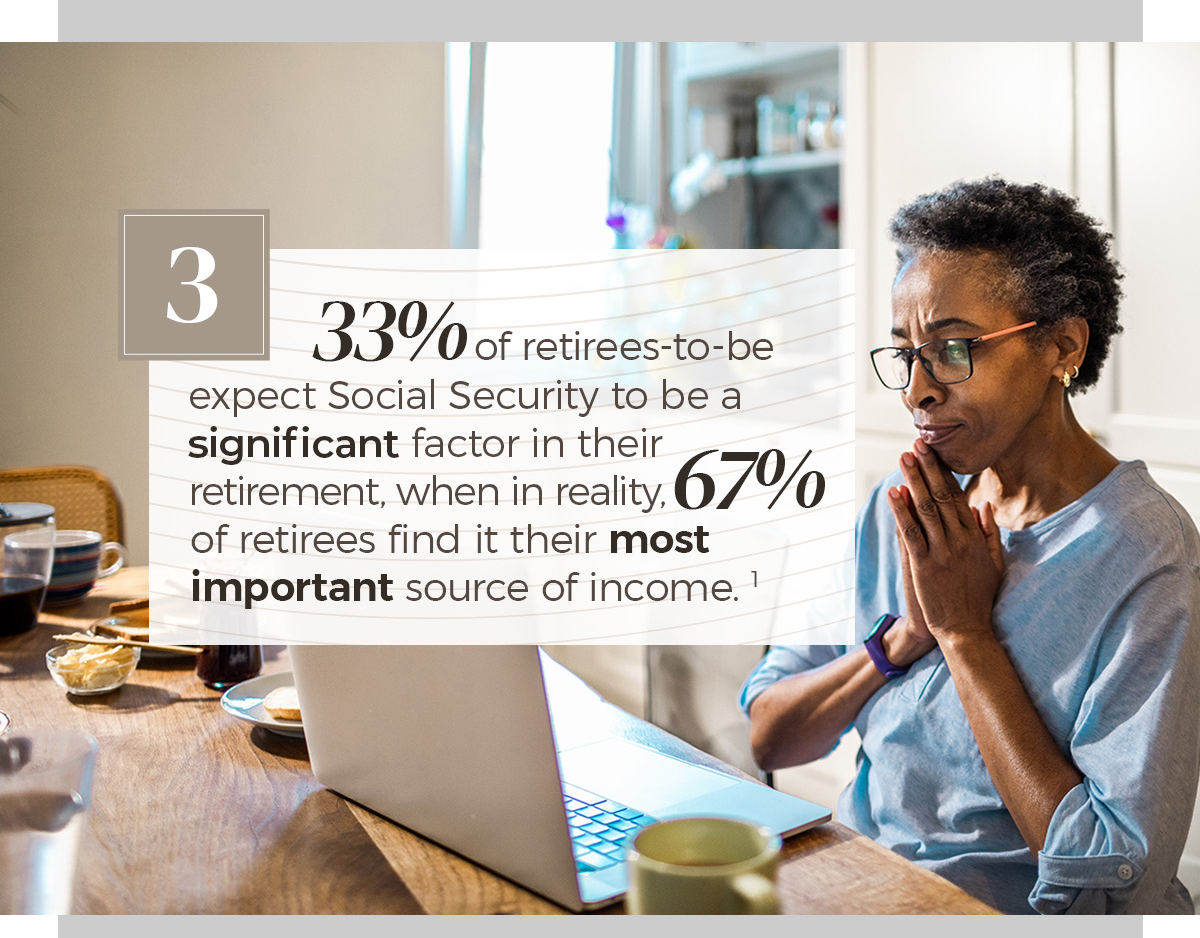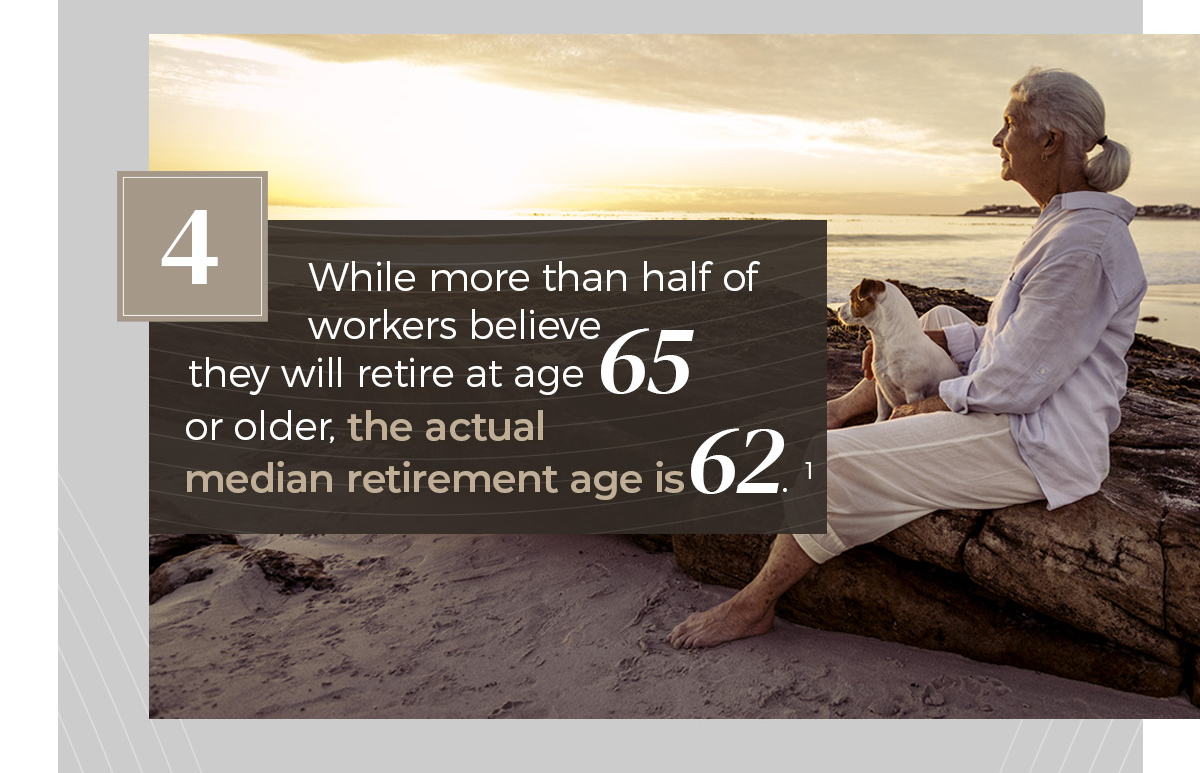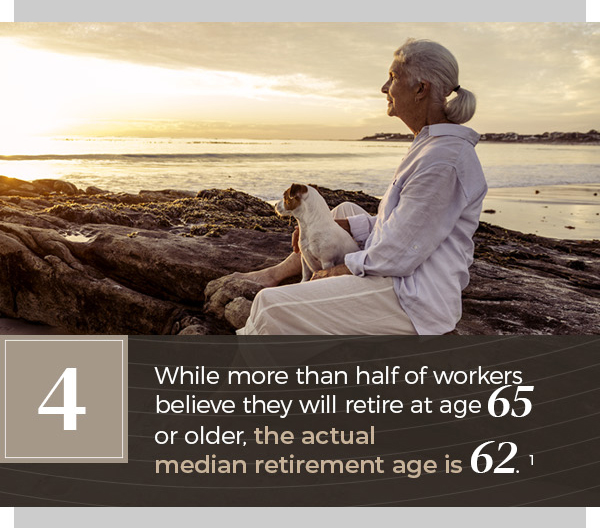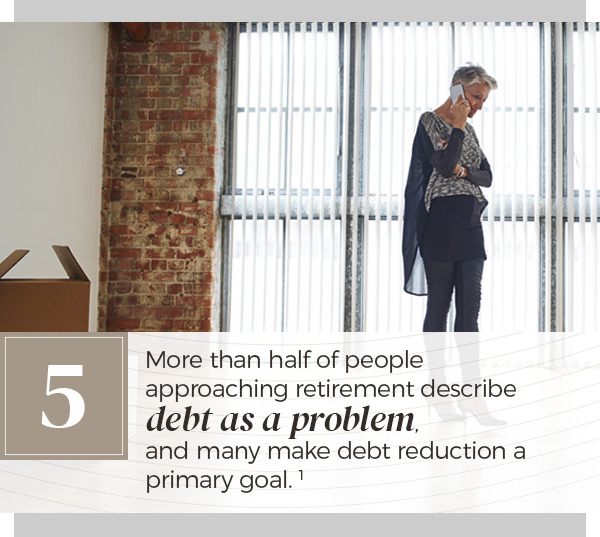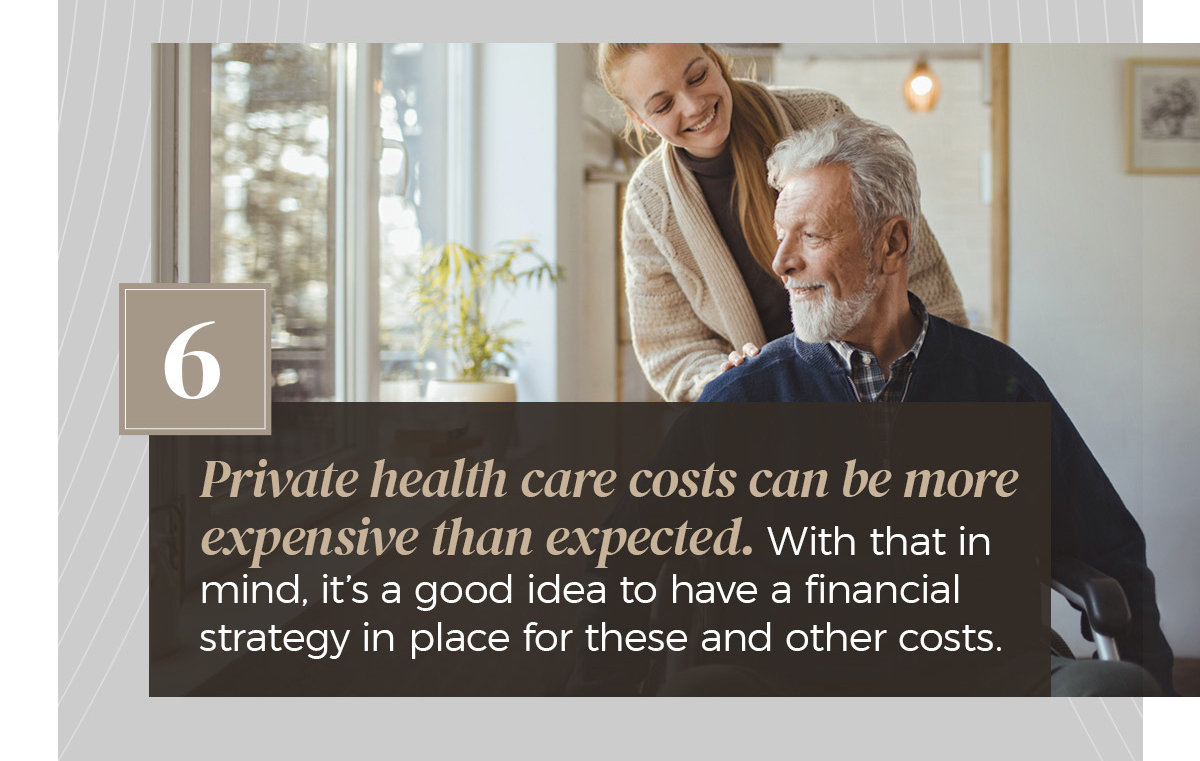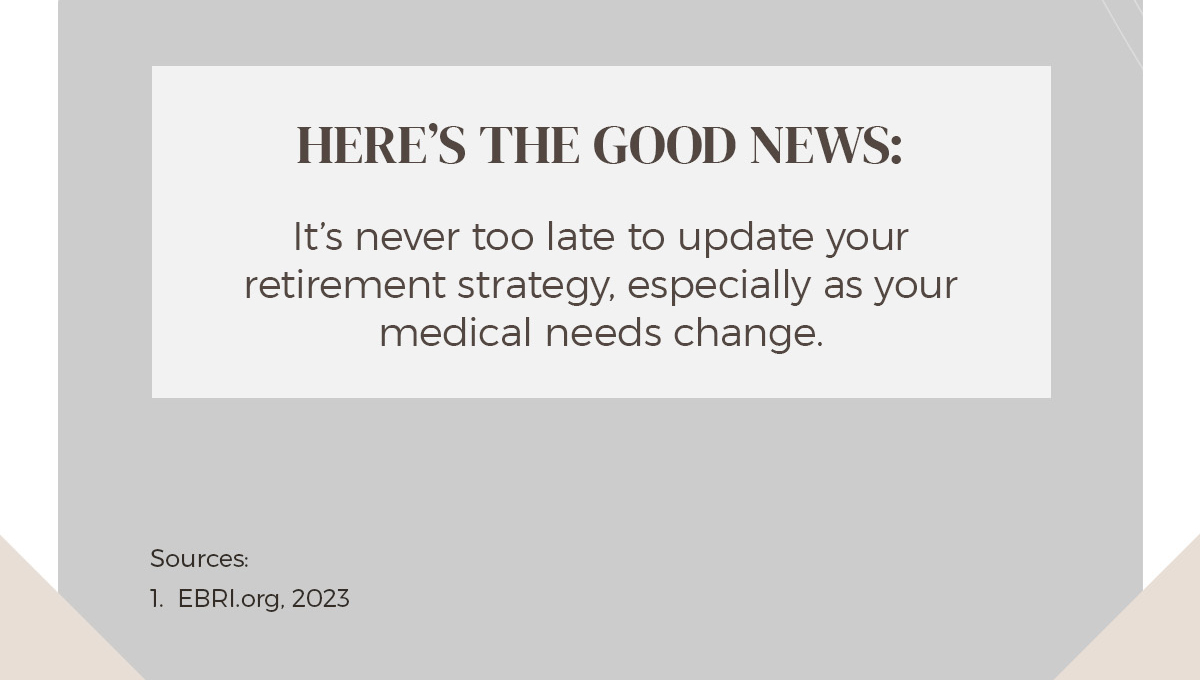 Related Content
It's morning and you're out the door. Immediately your home's smart devices take over, dialing down the heat, turning off the coffeemaker, and arming surveillance inside and out. In the car, rain-sensing wipers activate at the first drops; adaptive cruise control maintains a steady pace; and upon arrival, parking assist gets you into a tight space, no problem.
Military families face unique challenges, making personal finance even more critical.
Lifestyle inflation can be the enemy of wealth building. What could happen if you invested instead of buying more stuff?