Capital Gains Tax When Selling Your Home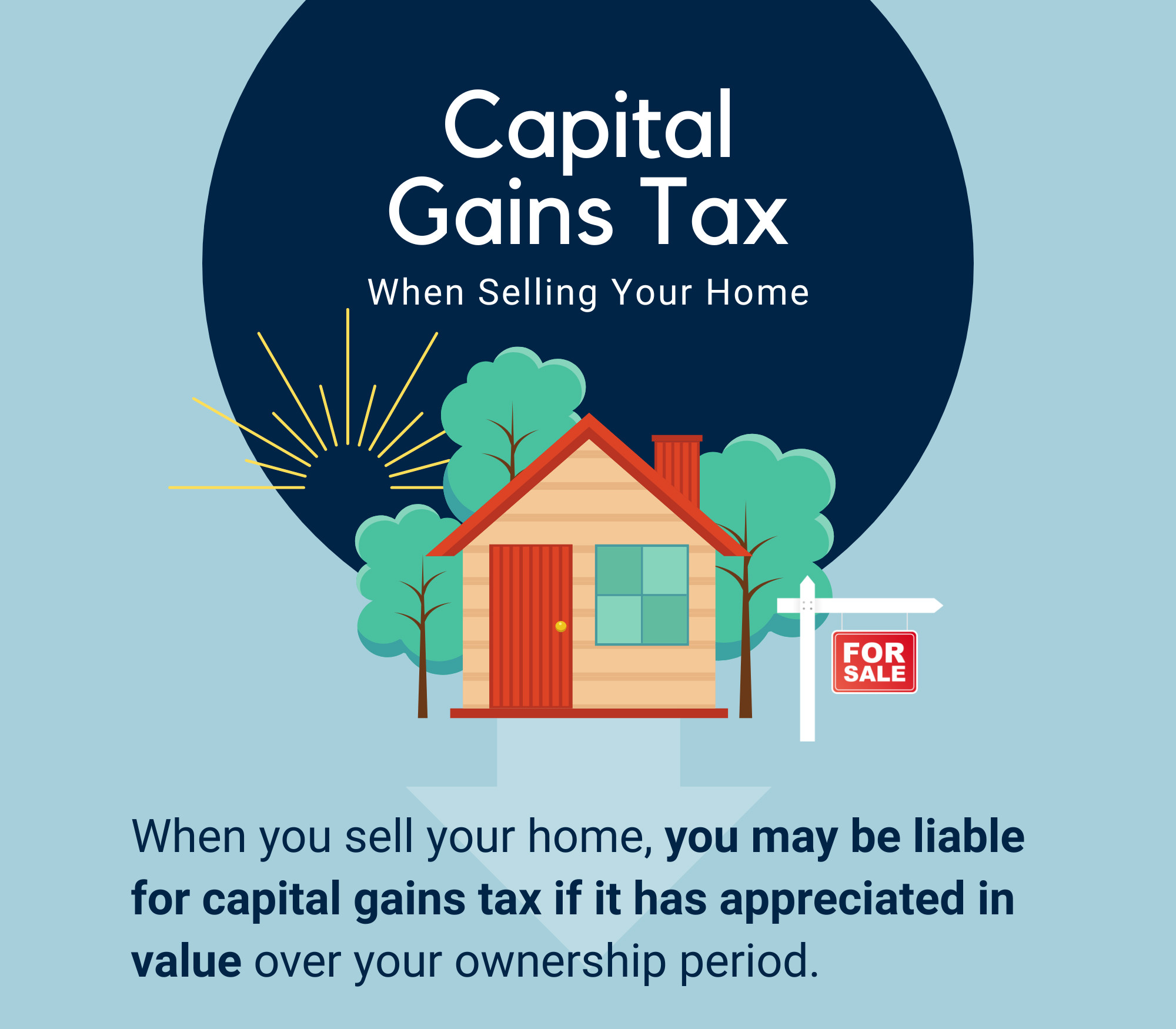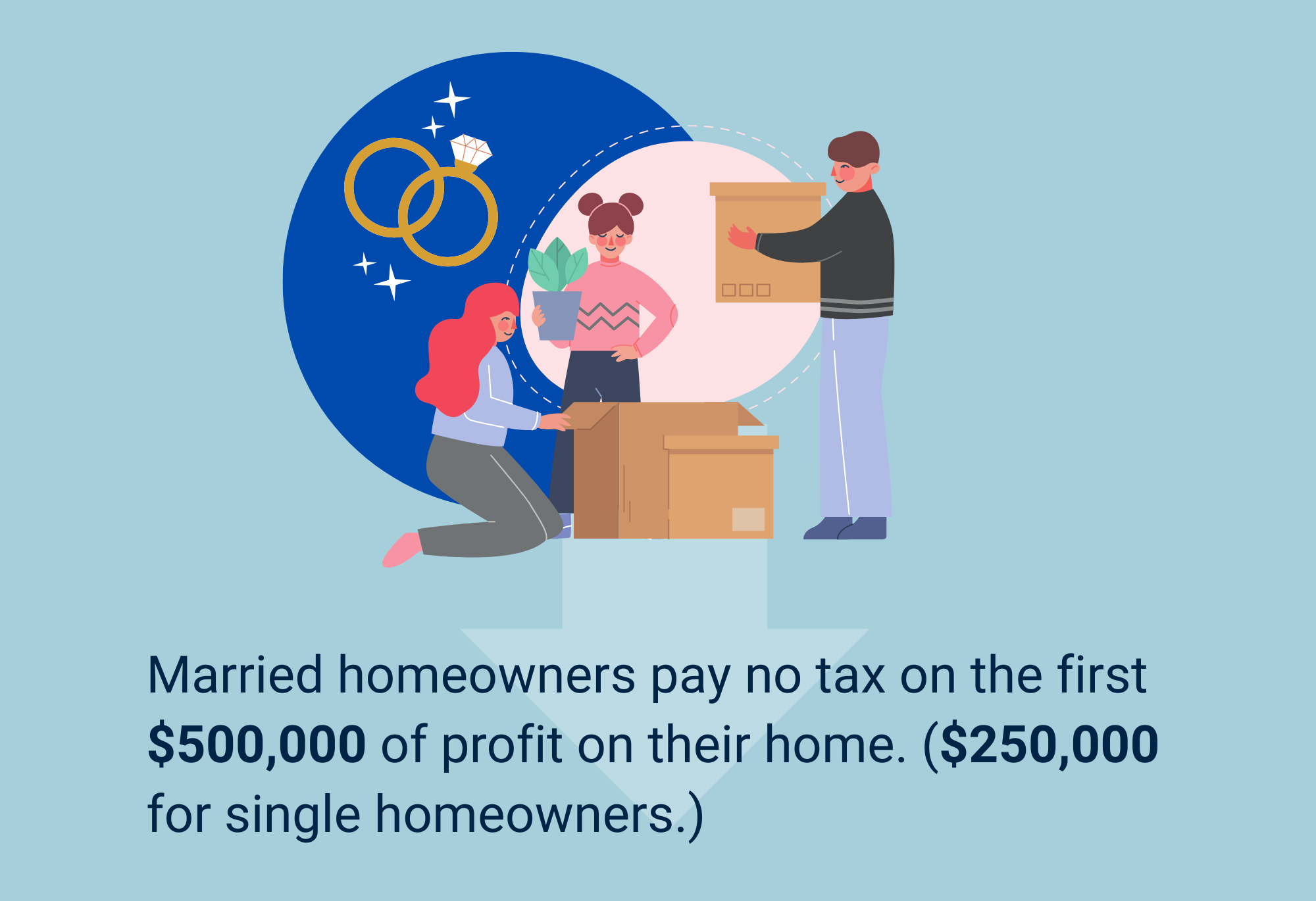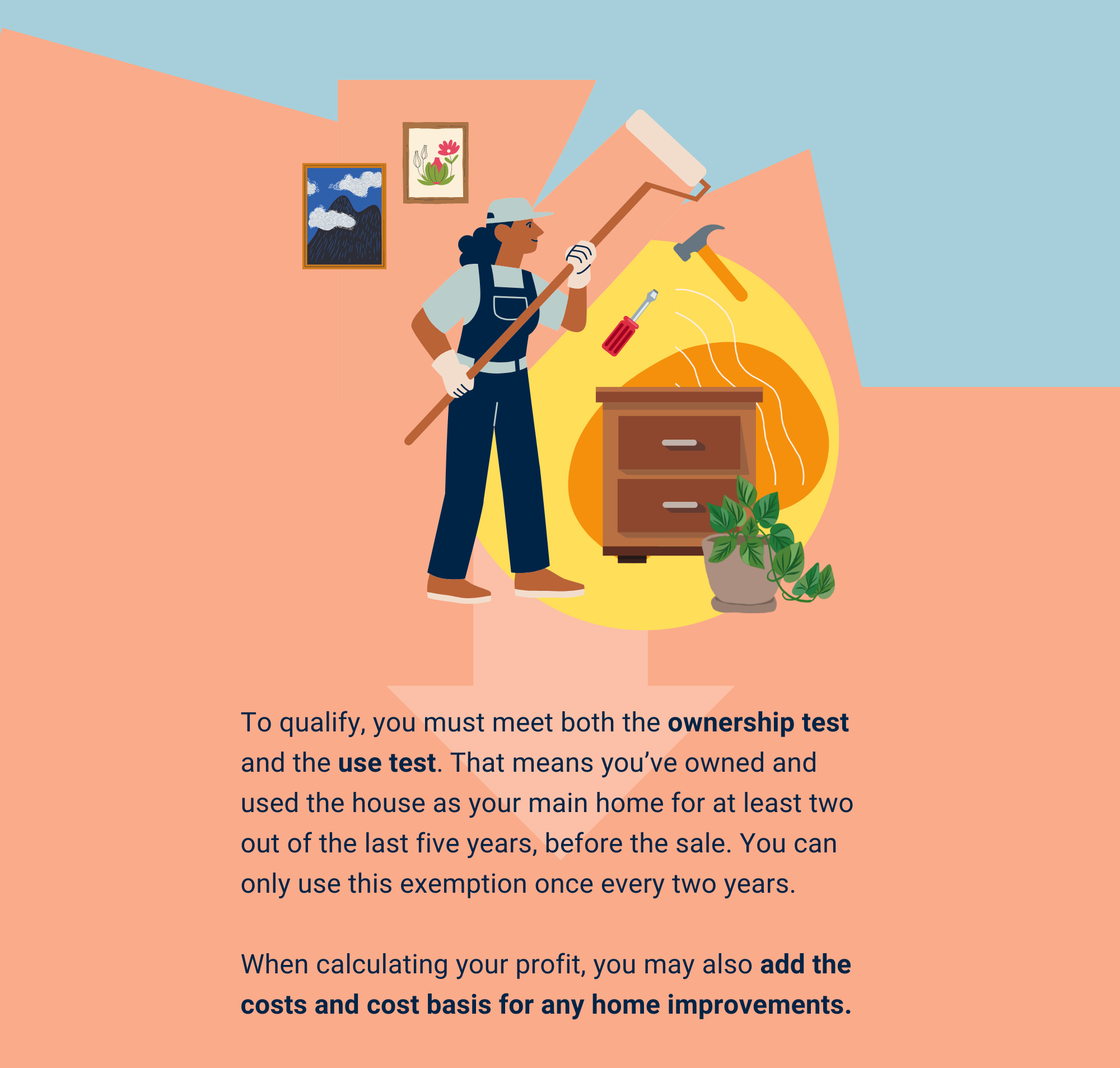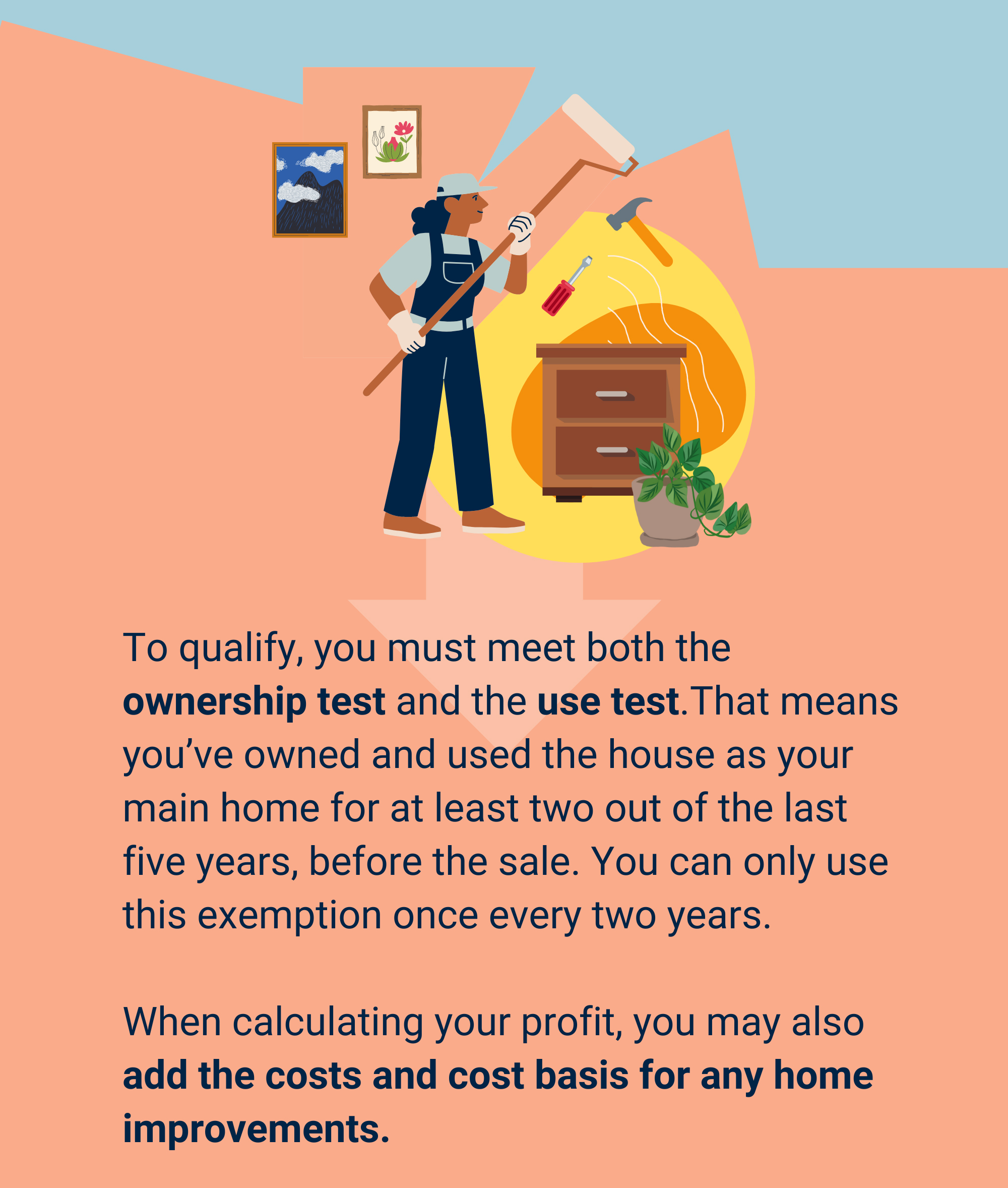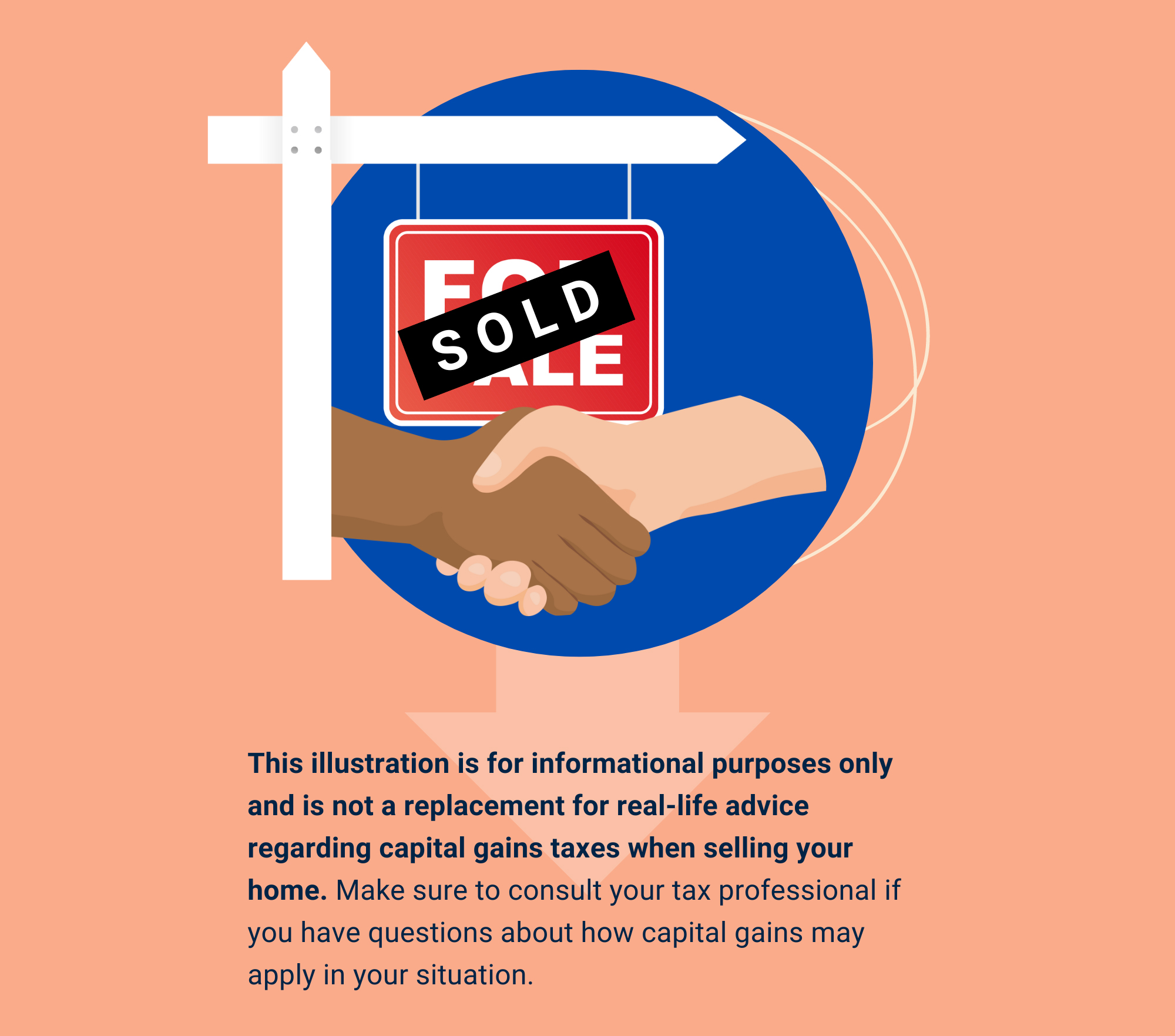 Related Content
The terms Medicare and Medicaid sound similar but are two very different things. Learn the differences in this informative article.
Reviewing coverage options is just one thing responsible pet parents can do to help look out for their dogs.
Affluent investors face unique challenges when putting together an investment strategy. Make sure you keep these in mind.